Carsten Zatschler SC joins UCD as adjunct full professor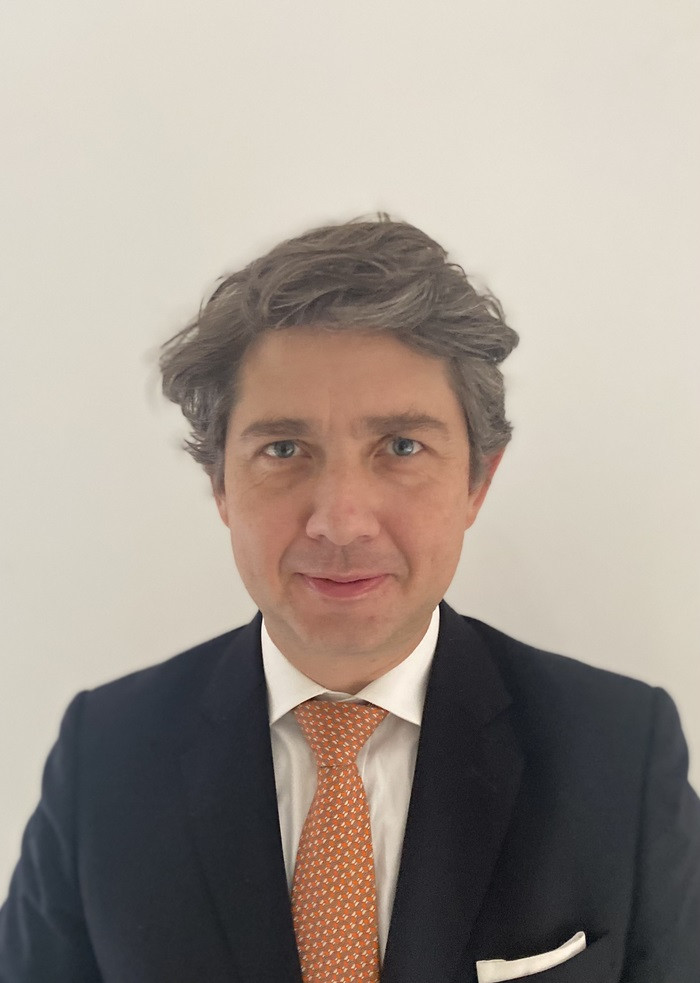 Carsten Zatschler SC has joined UCD Sutherland School of Law as an adjunct full professor.
An experienced barrister, Mr Zatschler has litigated more than 100 cases in the Court of Justice of the European Union (CJEU) and the EFTA Court.
Mr Zatschler was educated at the University of Cambridge, Paris-Pantheon-Assas University, Humboldt-Universität zu Berlin and the Honorable Society of King's Inns.
He was called to the Bar of England and Wales in 1999 and to the Bar of Ireland in 2018, becoming senior counsel in 2021.
Writing on LinkedIn, Professor Laurent Pech, Dean of Law, said: "In addition to giving lectures and seminars in the law school, Carsten will work closely with me on rule of law related clinical activities. Welcome aboard Carsten!"