Bertie Ahern to address UCC Law Society event next week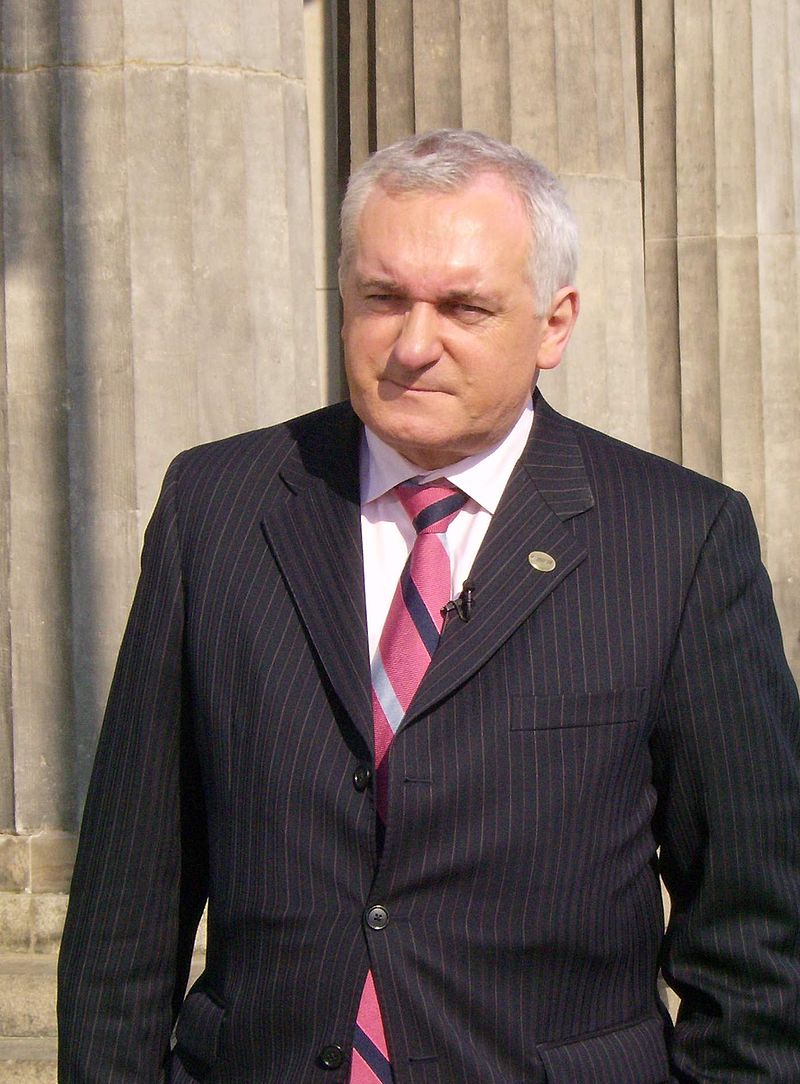 Former Taoiseach Bertie Ahern will speak about the Northern Ireland peace process at a discussion event hosted by UCC Law Society next week.
The event, sponsored by A&L Goodbody, will take place on Tuesday 1 October, 7.30pm in Boole 2.
Mr Ahern, who served as Taoiseach from 1997 to 2008, will reflect on both the peace process past and present, from the Good Friday Agreement to recent political political developments, organisers said.