Brendan Hayes re-appointed to EYBA audit committee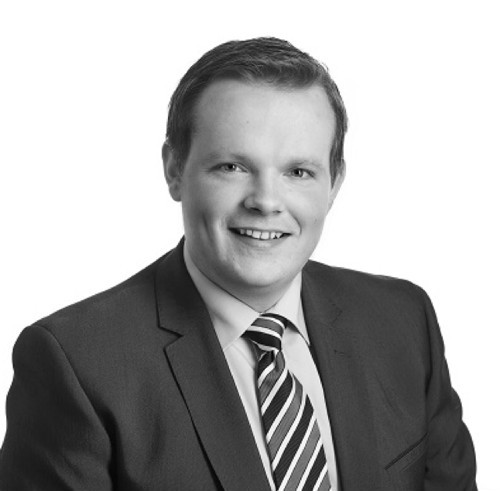 Brendan Hayes, regulatory counsel at Fexco, has been re-appointed to the audit committee of the European Young Bar Association (EYBA).
Mr Hayes, who was first appointed to the committee in 2022, was re-elected at the EYBA's 2023 AGM, which took place over the weekend during the association's summer conference in Oslo.
Belfast solicitor Shannon Gawley was elected as the association's vice-president.
Commenting on his appointment, Mr Hayes told Irish Legal News: "I am honoured to have been re-appointed to the EYBA's audit committee.
"The EYBA is a dynamic organisation, spear-headed by a strong leadership team. I look forward to working with fellow committee members, the incoming president, Sergiy Barbashyn and the executive team."
Mr Hayes is regulatory counsel at Fexco, based in Kerry. He is a graduate of University College Cork and formerly worked with A&L Goodbody and Ronan Daly Jermyn (now RDJ).
He currently sits on the Law Society of Ireland's EU and international affairs committee and is a former chair of its younger members' committee. He is also a member of the CCBE's young lawyers' committee and a member of the UCC Alumni board.