NI: Alyson Kilpatrick to head Northern Ireland Human Rights Commission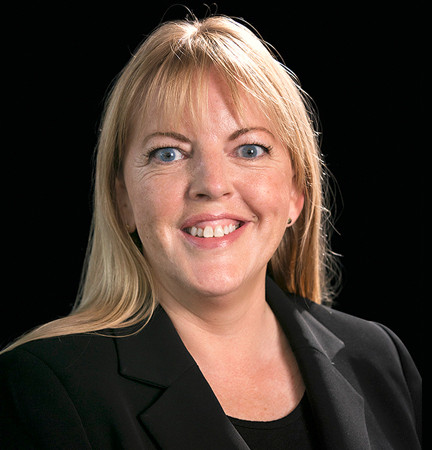 Barrister Alyson Kilpatrick has been appointed as the new chief commissioner of the Northern Ireland Human Rights Commission (NIHRC).
Ms Kilpatrick, a public law specialist, will succeed Les Allamby in the leadership of the human rights watchdog with effect from 1 September 2021.
NIHRC chief executive Dr David Russell said: "On behalf of the Commission, I am delighted to welcome Alyson Kilpatrick as our new Chief Commissioner from 1 September 2021. Alyson brings a wealth of experience that will strengthen and enrich the Commission's work.
"All Commissioners and staff look forward to working with Alyson as we continue to protect and promote human rights for everyone in Northern Ireland."
Bernard Brady QC, chair of the Bar Council of Northern Ireland, added: "Human rights in Northern Ireland have been very much in the spotlight in recent months with the Ministry of Justice's independent Human Rights Act review, as well as locally, the work being carried out by the Assembly's ad hoc committee on a Bill of Rights.
"Alyson is an esteemed practitioner at the Bar with a wealth of experience who will be an asset to the NIHRC on these issues and more. I look forward to engaging with her on behalf of the Bar as she takes on this challenging and complex new role."
Ms Kilpatrick called to the Bar in 1998. She is a former human rights advisor to the Northern Ireland Policing Board.