NI: Coalition complains over 'state-centric' appointments to rights watchdog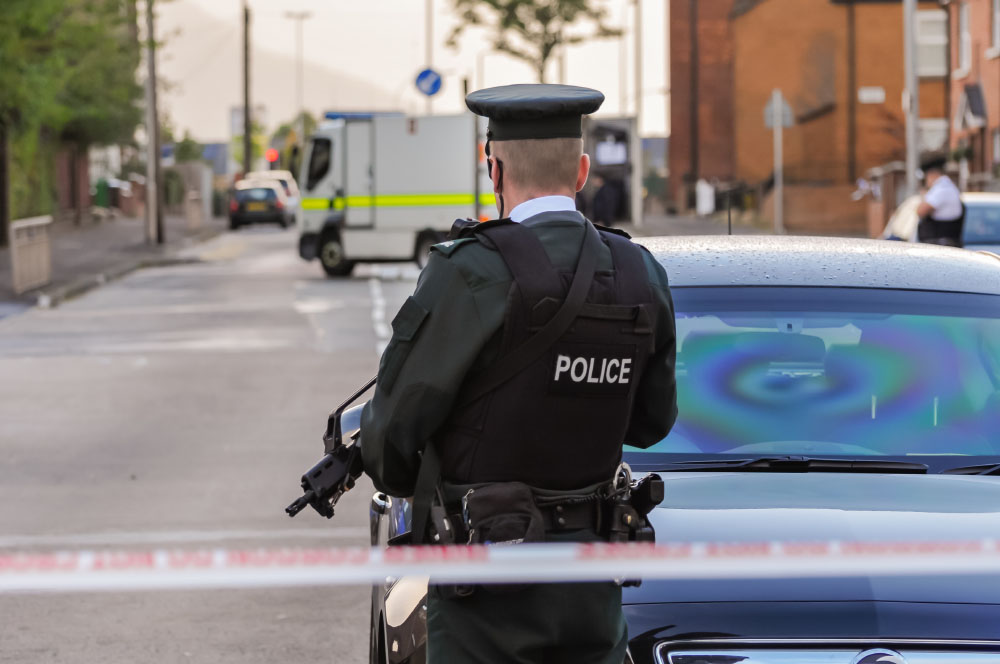 A coalition of over 90 NGOs and trade unions has raised concerns that recent appointments to the Northern Ireland Human Rights Commission (NIHRC) are too "state-centric".
The Equality Coalition has made a formal complaint to the Northern Ireland Office over the proportion of recent appointees drawn from a public sector background, including policing, The Guardian reports.
The complaint notes that five of six recent appointments are drawn from a public sector background and include three former PSNI or RUC officers.
Daniel Holder, deputy director of the Committee on the Administration of Justice and co-convener of the Equality Coalition, said this fell short of "the diversity requirements of the UN Paris principles (which specify the criteria to be an accredited national human rights institution)".
The NIHRC is currently accredited as an 'A' status national human rights institution by the UN, but the Equality Coalition believes this is at risk if appointments do not meet the necessary criteria.
Mr Holder said: "The appointments are very state-centric, with half being from a NI policing background, at precisely a time the NIHRC is to advise on planned legacy legislation that among other matters will or will not deal with investigating the past actions of the police."