A&L Goodbody partner appointed chair of FinTech NI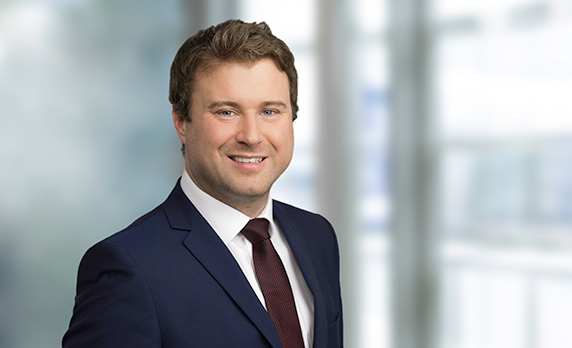 A&L Goodbody partner Christopher Jessup has been appointed as chair of FinTech NI.
Mr Jessup is a partner in ALG's finance department in Belfast, focusing on financial regulatory matters.
FinTech NI is the industry association for fintech in Northern Ireland, representing a workforce of approximately 7,000 individuals and 75 companies within the sector.
Commenting on his focus for the next three years as chair, Mr Jessup said: "It has never been more vital for the Northern Irish economy to support our SMEs, build a sustainable talent pipeline, and encourage scaling among entrepreneurs so that we can reach our full potential.
"The depth of expertise on the Fintech NI board, as well as the quality of our ecosystem, will undoubtedly help us deliver on our key aims and cement NI's position as a world leader in fintech."