NI: A&L Goodbody welcomes new partners and associates in Belfast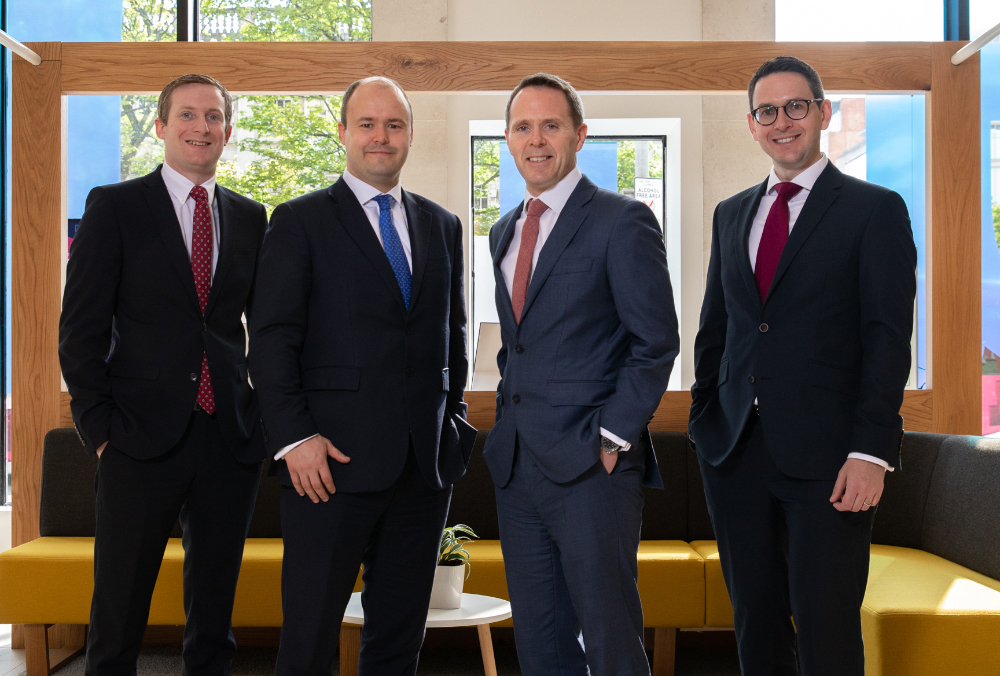 A&L Goodbody has welcomed the appointment of three new partners and three new associates in the corporate law firm's Belfast office.
Mark Stockdale and David Rowan were promoted to partner in the corporate and M&A department, while Sam Corbett has been made partner in restructuring and insolvency, bringing the total partner count in Belfast to 16.
Meanwhile, Niamh Laverty and Richard McLean have been promoted to associate in the property team, and Nikki Stewart has become an associate in the firm's corporate and M&A department.
The appointments are among the 11 new partners, 27 new associates and three of counsel appointed across the firm's Dublin, Belfast and London offices in A&L Goodbody's largest-ever round of partner appointments.
Michael Neill, head of A&L Goodbody's Belfast office, said: "These senior-level appointments come in response to the firm's ongoing growth and success in Belfast and reflect our confidence that this will continue in the future.
"As well as technical expertise, our clients demand energy, fresh thinking and innovative ideas from our solicitors, and Mark, David and Sam certainly adhere to this.
"We are privileged to have such great talent across our team of over 120 high-quality lawyers and business support professionals in the Belfast office."