William Fry hires Barry Scannell as technology consultant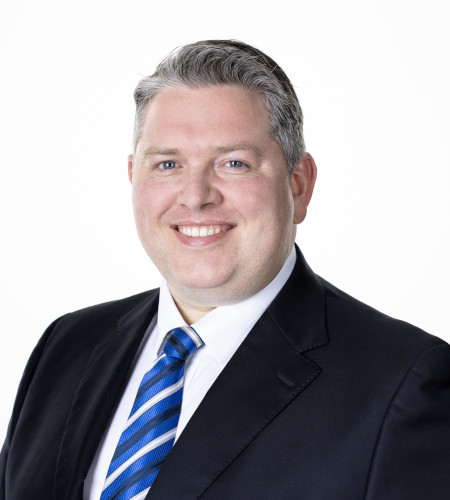 William Fry LLP has announced the appointment of Barry Scannell as a consultant in the firm's technology department.
Mr Scannell has 15 years' experience as a technology lawyer and previously spent six years with IMRO as its director of legal affairs and regulatory compliance.
He specialises in copyright law, music licensing, artificial intelligence, commercial and media contracts, and IP infringements. He regularly speaks on matters and policy issues regarding copyright and frontier technologies such as AI, Web3, blockchain and NFTs on a national, EU and international level.
Mr Scannell is also a PhD candidate and scholarship recipient with University College Cork researching AI and copyright. He sits on the technology and IP committee of the Law Society of Ireland.
David Cullen, head of technology at William Fry, said: "I am delighted that Barry has joined our market-leading technology practice. This appointment further strengthens the firm's expertise in this area and our investment in the best people underlines our continued commitment to the delivery of a first-rate service to our clients."