Whiplash patients 'stop attending treatment' after completing litigation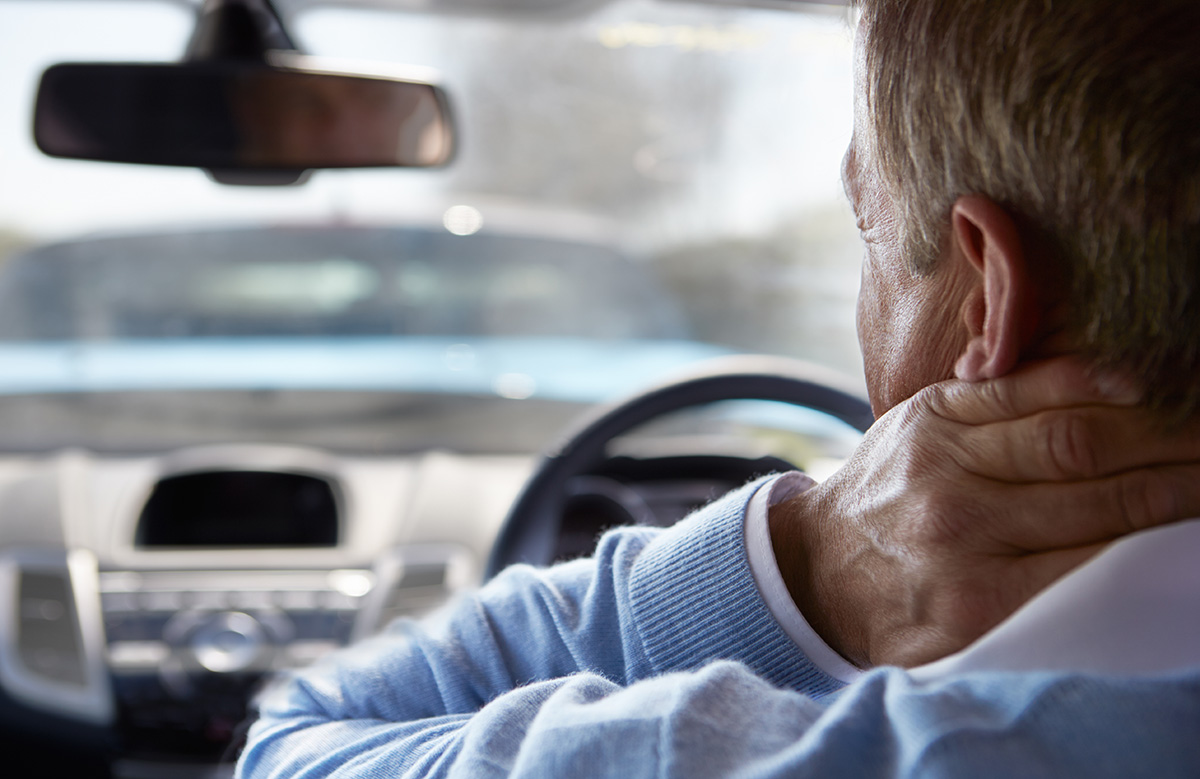 More than nine in ten whiplash patients at a Dublin pain management clinic stopped attending treatment after completing their personal injury litigation, according to research.
The unpublished finding was referenced in a presentation at recent European Association of Neurosurgical Societies (EANS) conference in Dublin, The Irish Times reports.
The figure, derived from a study of 100 patients at the Mater Hospital pain management service, was quoted in a paper by Beaumont Hospital neurosurgeons Jack Phillips and Ciarán Bolger.
They also cited a separate study showing that only 10 out of 301 patients of a Galway spinal surgeon returned to his clinic after their litigation was completed.
The paper presented by Mr Phillips and Mr Bolger argues that the outcome of whiplash injury is "culturally dependent", with the outcome of treatment differing in countries without a culture or legal framework for litigation.