NI: Westminster committee calls for UK government action on abortion law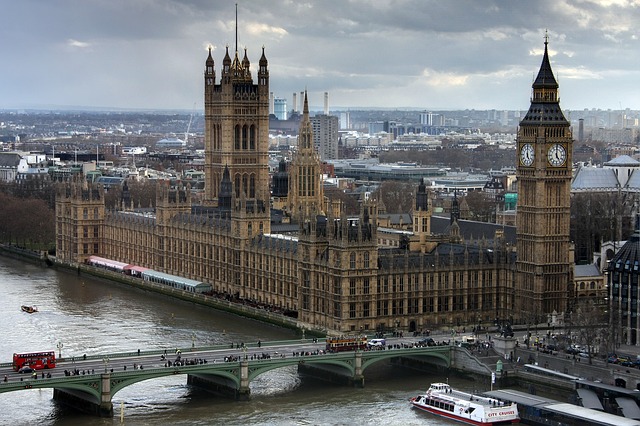 A key Westminster committee has called on the UK government to take action to address UN findings about the human rights impact of Northern Ireland's restrictive abortion laws.
In a report published today, the women and equalities committee said there had been several significant developments since the collapse of devolution in 2017.
An inquiry conducted by the UN Committee on the Elimination of Discrimination against Women (CEDAW) found there were "grave" and "systematic" violations of women's rights in Northern Ireland and recommended the decriminalisation of abortion.
The new report from the women and equalities committee recommends that the UK government set out "a clear framework and timeline to address the breaches of women's rights" identified by the committee, "if there is no government in Northern Ireland to take this action".
Maria Miller, chair of the women and equalities committee, said: "We heard evidence from a wide range of witnesses both in Northern Ireland – in Belfast, Antrim and Derry/Londonderry - and in Westminster.
"These included doctors, nurses and midwives, lawyers, Ministers and officials, organisations representing a range of views, and women who spoke to us about their own experiences.
"The lack of clarity about the current legal situation is creating confusion, fear and inequality. Our report sets out action which the Government must take to address this."