Weekly prison visits reinstated for first time since pandemic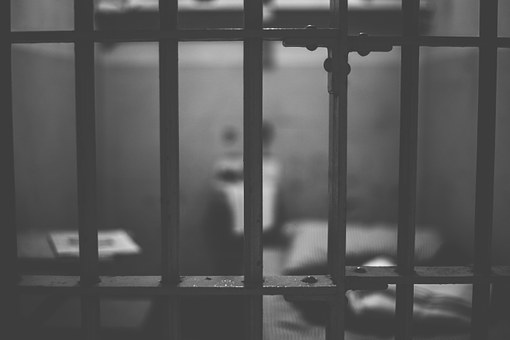 Weekly prison visits have been reinstated from today for the first time since the start of the pandemic.
Physical visits were suspended in March 2020 after the outbreak of the Covid-19 pandemic. They were partly reinstated in May 2022, but limited to one physical visit every two weeks.
The Irish Penal Reform Trust (IPRT) welcomed the move by the Irish Prison Service, noting that families with loved ones in prison "have been subjected to restrictions longer than most others".
Saoirse Brady, executive director of IPRT, said: "Children, partners, and families having more opportunities to see their loved ones in prison before Christmas will likely have a hugely positive impact.
"Maintaining positive family contact has multiple benefits for the person in prison. Research shows that positive family contact is also a crucial factor in rehabilitation and reduces the likelihood of reoffending on release.
"The additional conditions on visiting in place over the last number of years have resulted in a huge reduction in the number of children visiting their loved ones in prison."
IPRT has called on the prison service to go further by extending the duration of visits and expanding physical visits to include weekend and evenings to allow for times that suit family schedules.