Covid measures to be eased in prisons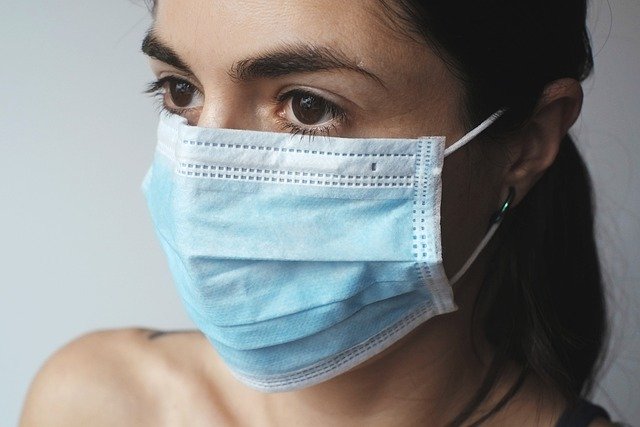 The Irish Prison Service has announced plans to lift a number of Covid-related restrictions from Monday.
Infection control screens will be removed from physical visiting booths and physical contact between prisoners and visitors will be permitted in line with Prison Rules.
Hospitality areas in prison visiting centres for provision of teas and coffees will be permitted to resume and children's play areas will be allow to re-open. In addition, visiting times for open centres will return to pre-pandemic levels.
Physical visits will remain at fortnightly intervals and weekly visits remain under review. Both prisoners and visitors will continue to wear face masks for the duration of the visit. Prisoner will continue to have access to a video visit on the week that they do not have a physical visit.
There will also be a full resumption of all public services in Loughan House including the car wash, coffee shop, bicycle repair shop and horticulture area.