NI: Watchdog report raises questions about 'institutional racism' in the PSNI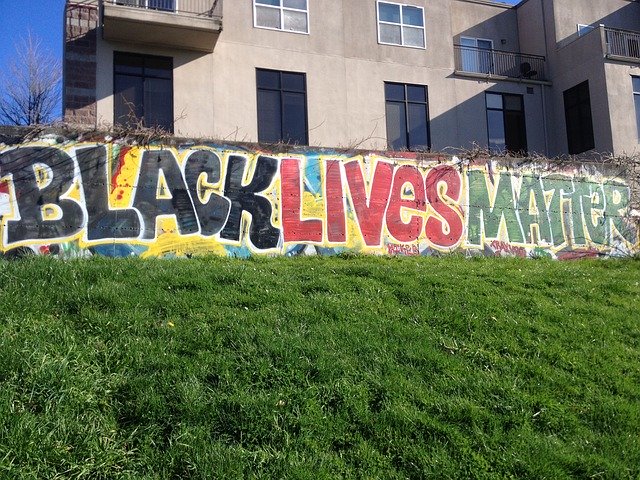 A new report which blasted the PSNI's approach to Black Lives Matter protests in Northern Ireland as "not lawful" raises questions about institutional racism in the force, a law firm has said.
Belfast firm Phoenix Law, which is representing a number of people under investigation as a result of BLM protests, welcomed a new report from the Policing Board NI.
The Policing Board has published its review of the policing response to Covid-19, which was conducted by its human rights advisor, English solicitor John Wadham.
In a statement, Phoenix Law said the report "confirms our position that the approach to policing of the protests was unlawful, and that the conduct of the police has damaged relations between the PSNI and the minority ethnic community".
It added: "Human rights must always be at the centre of PSNI decision-making. It is clear from this report that no assessment of the right to protest was conducted on the day.
"As recent as this week, we have attended police interviews with clients who were questioned for offences under the Serious Crime Act for speaking at the protest.
"The PSNI have caused hurt to our clients and the wider community for the continued questioning of people speaking out in support of racial equality and justice."
The firm said it would "look forward to the police response to the report, including what measures they will be putting in place", adding that "serious questions need to be asked about institutional racism within the PSNI".