NI: Phoenix Law partners with addiction charity Davina's Ark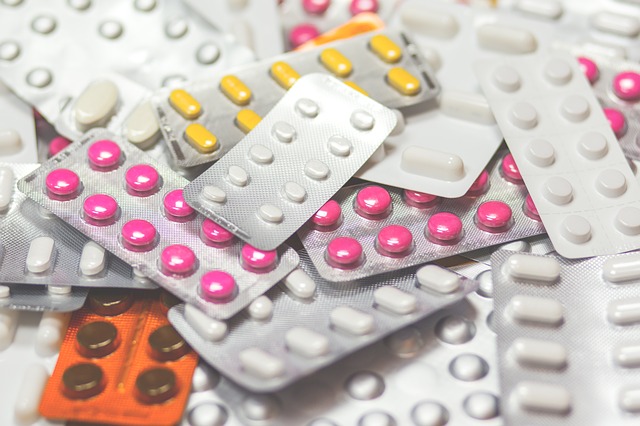 Belfast firm Phoenix Law has embarked on an ambitious year of fundraising for addiction charity Davina's Ark.
The human rights practice is aiming to raise enough money for the Newry and Mourne-based charity to employ an additional counsellor.
Davina's Ark is "an invaluable organisation" that supports people who are affected by addiction, assisting them in their journey from addiction to recovery and beyond, solicitors Sinead Marmion and Harry Robinson told Irish Legal News.
They said: "One of the main things that Davina's Ark has recognised is that there is often a period of extra vulnerability during rehabilitation and at risk of relapse, self-harm, or even suicide, and they work tirelessly to bridge the gap at this stage in someone's recovery.
"Further, they recognise that often the root cause of issues of addiction is trauma. In Phoenix Law, we work with victims of trauma on a daily basis through all aspects of our work, and as such we recognise that the work of Davina's Ark is vital for many in our society."
Staff at Phoenix Law will begin their first fundraising challenge for the charity next month by walking/running/cycling as many kilometres as possible while raising money via GoFundMe and JustGiving.
The solicitors added: "There is an added competition to this challenge where staff of the third floor and fourth floor will compete against each other to complete the most kilometres to avoid the forfeit of cleaning the other's floor!"