Virtual AGMs to be allowed until end of year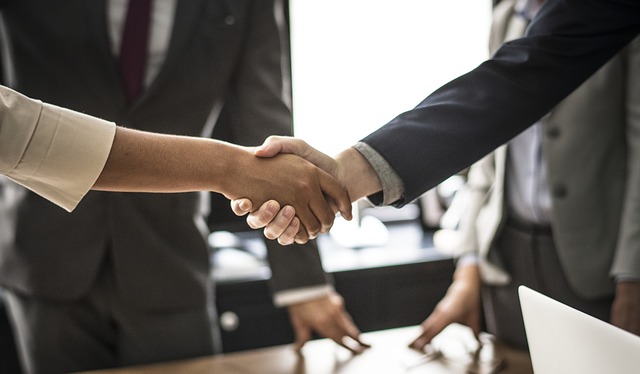 Legislation allowing companies to hold virtual annual general meetings (AGMs) during the Covid-19 pandemic has been extended until the end of the year.
The Companies (Miscellaneous Provisions) (Covid-19) Act 2020 makes temporary amendments to the Companies Act 2014 and the Industrial and Provident Societies Act 1893 to address issues arising as a result of COVID-19.
The extension of the "interim period" under the Act ensures that 240,000 companies and 950 industrial and provident societies in Ireland can hold their AGMs and creditors meetings virtually.
It also makes provision in respect of business solvency by increasing the period of examinership to 150 days and increasing the threshold at which a company is deemed unable to pay its debts to €50,000.
Robert Troy, minister for trade promotion, digital and company regulation, said: "The interim period was designed to give government the flexibility it needs to adapt to the evolving nature of the pandemic. Extending this period to the end of the year was the prudent thing to do and gives necessary certainty to business when it needs it most.
"While the situation in relation to Covid-19 is improving and we are hopeful that the restrictions will continue to be eased, it remains necessary to ensure that the changes brought in by the 2020 Act continue to apply to make it easier for businesses to operate during the pandemic. It is important to me that there is certainty for business as the economy reopens."
He continued: "I know companies are currently planning AGMs for 2021 and I want to ensure that these can be held in line with government's public health advice. The amendments enabling remote meetings will therefore continue to apply until 31 December 2021.
"Similarly, amendments in respect of insolvency provisions also continue to apply until the end of the year. The threshold at which a company is deemed unable to pay its debts and can be wound up by the courts remains at €50,000. There are local businesses across Ireland still struggling with the financial impacts of the pandemic. It is our responsibility to provide them with breathing space where possible.
"The extension to 150 days in examinership remains in place. It is important that viable companies and co-operatives have sufficient flexibility to restructure and trade through the crisis. Extending this temporary provision gives that.
"I know that this announcement will be widely welcomed by business and I want to assure the business community that I will continue to deliver pragmatic responses to the challenges emerging from the pandemic."