Rights watch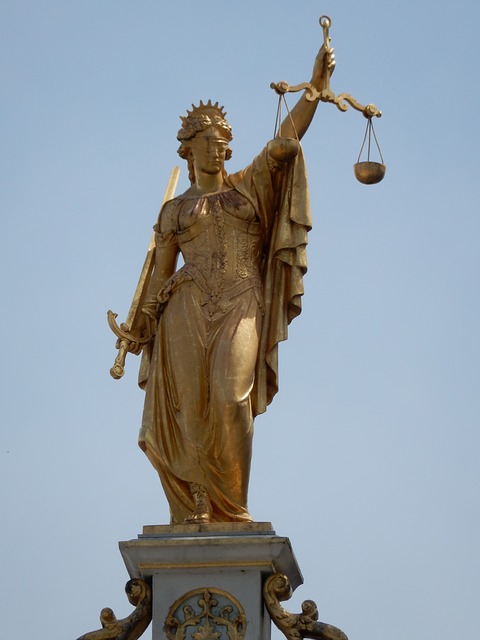 A round-up of human rights stories from around the world.
As global pressure over human rights abuses in Xinjiang picks up, China remains defiant - ICIJ
Diplomatic measures, sanctions, targeting forced labor, calls for investigations and a 2022 Olympics boycott, and other efforts to stop Beijing's campaign against Uyghurs appear to have little effect.
Russia rejects European Court of Human Rights order to recognise same-sex unions | Euronews
The Kremlin spokesman has said that same-sex marriages in Russia are "not allowed" under the country's constitution.
Indonesia Passes New Papuan Autonomy Law; Separatists Reject it as Unsatisfactory — BenarNews
Government says law beneficial for indigenous people, but pro-independence group says it isn't solution for Papuans' political status.
Young activists in firing line as Thailand's Covid strategy fails - UCA News
Military-allied regime slaps protesters with royal defamation charges as its tourism-dependent economy collapses.
Indian activists hope elderly priest's death marks a turning point for human rights in India | The World from PRX
Stan Swamy died on July 5. The Indian government said he died of medical causes, but now, officials from the US and United Nations are expressing concern about the circumstances of his death — and activists hope their pressure could force a turning point for human rights in the country.
How the CCP Is Redefining What It Means to Be Chinese | Time
As the CCP turns 100 in July, thoughts are now turning to the party's vision for China in the next hundred years.
Activists detained amid raids at human rights NGOs in Belarus | Euronews
The Viasna human rights centre said Belarusian security forces have searched its offices and arrested several activists.
Authoritarianism advances as world battles the pandemic Scores Hungary Human Rights Watch Europe Democracy | The Independent
The coronavirus pandemic has upended life around the globe, but it has hasn't stopped the spread of authoritarianism and extremism.
Blinken Invites the U.N. to Investigate America - WSJ
The Secretary of State welcomes the Human Rights Council that includes Cuba, China and Russia to opine on systemic racism in the U.S.
Saudi Human Rights Chief Meets With United States & Europe | About Her
Saudi Arabia's Human Rights Commission (HRC) chief, Awwad bin Saleh Al-Awwad, recently held a meeting with Martina Strong, the U.S Embassy's chargé d'affaires.
Israeli spyware firm linked to fake Black Lives Matter and Amnesty websites – report | Hacking | The Guardian
Researchers say web domains masquerading as activist, health and media groups are used by governments to hack targets.