Online shareholder meetings could outlast Covid-19 pandemic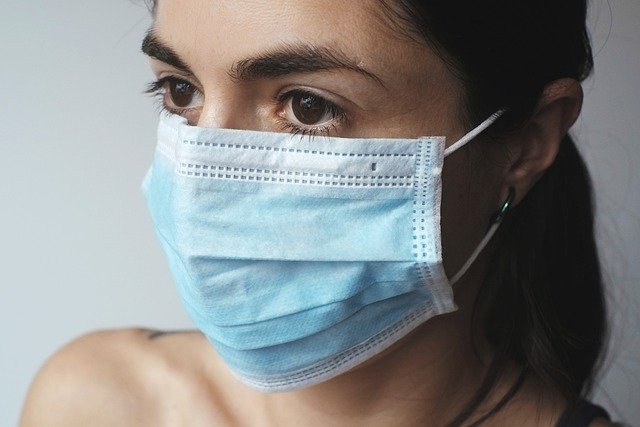 Online shareholder meetings may continue to be allowed in Irish law beyond next summer if take-up remains strong after the end of the Covid-19 pandemic, William Fry has said.
Over 170 in-house legal counsel from across Ireland yesterday attended a virtual William Fry CounselConnect conference which explored how Covid-19 had led to changes in company law.
Delegates heard that legislation introduced in August made it possible for the first time for companies to hold shareholder meetings using electronic communications technology (ECT).
The new provisions apply only for a specified period and are currently due to expire at the end of the year. However, the event heard they are widely expected to be extended until June 2021, and perhaps for longer if adoption levels are positive.
William Fry partner Mark Quealy said: "When the Irish government introduced Covid-19 restrictions in March 2020, Irish law did not provide for shareholder meetings to be held remotely. Many Irish companies, particularly listed public companies, had no choice but to proceed with physical shareholder meetings as required by law.
"This presented companies and shareholders with numerous challenges, including the need to ensure compliance with domestic and international travel restrictions, the possibility of proposed meeting venues such as hotel conference facilities closing at short notice, difficulties complying with social distancing requirements if a physical meeting did successfully go ahead, and uncertainty over how to balance competing legal obligations.
"Thankfully, the Irish government responded by bringing forward legislation which now allows companies to hold shareholder meetings using ECT, but companies need to be aware of a number of new obligations that arise if this option is chosen."
The impact of Covid-19 on companies' board meetings was also addressed, and it was noted that for many companies the pandemic has meant that electronic/virtual meetings have now become the only way to transact board business. Delegates received practical advice about the holding of board meetings virtually, especially regarding possible implications for the tax residency of companies.
Partner Elaine Morrissey said: "Boards should continue to have regular meetings during the pandemic, and directors should not view Covid-19 as time out from their fiduciary duties. It is also important from a tax residency perspective that companies understand where their virtual board meetings are deemed to take place. Companies should ensure that invitations to virtual board meetings originate from Ireland, and that the chairperson and as many other directors as possible are physically in Ireland during meetings."
Other key areas of discussion at the online seminar included the execution of documents during a pandemic, and some trends and developments in the commercial terms of mergers and acquisition transactions which William Fry's corporate and M&A lawyers have observed since the onset of the crisis.
William Fry operates its "CounselConnect" programme for in-house lawyers, offering legal updates, developments and seminars for continuing education and training purposes. The programme, which is in its 16th year, covers a wide range of topical legal, regulatory and management issues.
Under "CounselConnect", the firm holds two half-day seminars each year, in addition to smaller industry-specific roundtable events. This year, due to Covid-19 restrictions and for the first time ever, the events were delivered entirely online.