Views sought on most substantial reform of consumer contract law in 40 years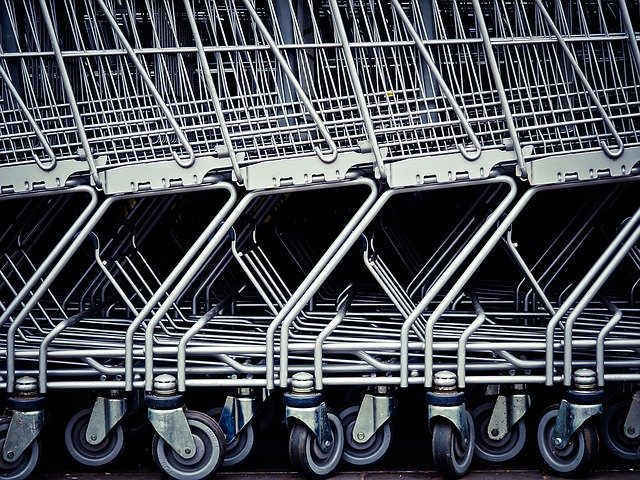 Plans for the most substantial reform of consumer contract law in Ireland in four decades have gone out to consultation.
The Consumer Rights Bill 2021, which the government wants to become law by the end of the year, aims to consolidate and modernise consumer protection legislation, making it easier to navigate for consumers and businesses as well as strengthening their protections.
It will include new statutory rights and remedies in contracts for digital content, such as audio and video files and computer games, and digital services, such as streaming services, cloud computing and social media, including contracts in which the consumer provides personal data rather than paying money.
It will also provide for strengthened consumer rights relating to the quality, fitness for purpose and other aspects of services and, for the first time, statutory remedies for consumers where the services supplied by providers do not comply with those quality and other standards.
There will be stronger transparency requirements under the bill for terms and conditions in standard form consumer contracts, and for the first time a 'black-list' of contract terms that are always unfair.
The Competition and Consumer Protection Commission (CCPC) will gain new enforcement powers under the bill where traders do not provide the remedies or reimbursement to which consumers are entitled under the Act.
The new provisions will give effect to two EU Directives on contracts for the sale of goods and contracts for the supply of digital content and digital services.
Robert Troy, minister of state for trade promotion, digital and company regulation, said: "I am committed to ensuring that consumer legislation must first and foremost give effective protections to consumers. I am conscious that it must do so in a balanced way.
"Given the multitude of consumer transactions that occur on a daily basis, I therefore wish to invite all relevant stakeholders, businesses and consumers alike, to submit their views to this public consultation.
"We want to hear how the proposed legislative provisions would affect the parties to consumer transactions across different sectors of the economy and will consider carefully all views submitted in response to the consultation."
The consultation, which opens today, will close on Wednesday 30 June, with the government aiming for enactment of the new legislation by the fourth quarter of 2021.