Unlocking Potential project aims to reduce education barriers for people with convictions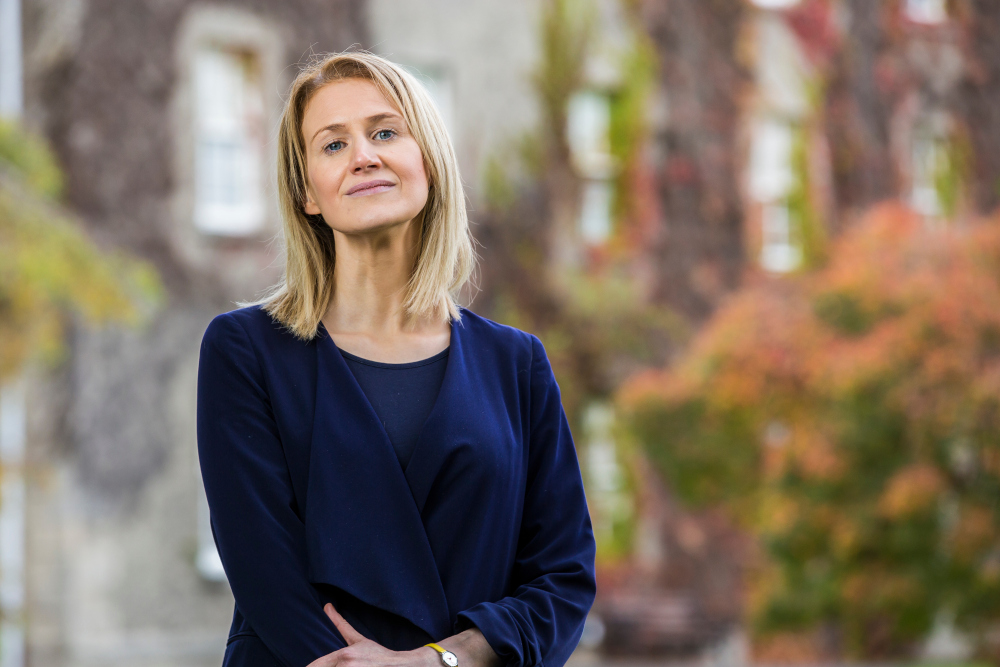 A new project aimed at reducing barriers to third-level education for people with convictions has been launched at Maynooth University.
The Unlocking Potential project provides a fair admissions toolkit for higher education institutions (HEIs), which will help guide the reform or development of admissions policies, practices and supports for prospective and current students with convictions.
Available online at unlockpotential.ie, the website provides important information to higher education staff interested in developing a fair admissions policy, as well as information for potential students regarding accessing third-level courses.
One such assistance available via the project is the Kickstarter Scholarship Fund. Recently established by the Probation Service and supported by the Irish Prison Service, the scholarship is administered by Maynooth University to support those with a criminal justice history and experiencing socio-economic disadvantage to access higher education.
The project has stemmed from the Mountjoy-Maynooth University Partnership, and is a collaboration between Maynooth University Access Programme (MAP), Maynooth University School of Law and Criminology, Maynooth University Innovation Lab (Mi:Lab), the Irish Prison Service, the Probation Service, the Pathways Centre (City of Dublin Education and Training Board) and the Irish Penal Reform Trust.
Launching the project today, Simon Harris, minister for higher and further education, said: "This is an important initiative which will improve pathways from prison education to third-level education.
"The partnership built between Mountjoy Prison and Maynooth University is changing lives and I want to thank everyone involved for their hard work in making this happen. The benefits of Unlocking Potential will not only extend to those with experience of the prison system, but also to the wider community.
"Education is a fundamental right, and regardless of your circumstances or background, the opportunity to access it and improve your life should be open to all."
Professor Claire Hamilton, chair of the Unlocking Potential project, said: "We are proud to be working alongside our partners to assist HEIs in developing fairer admissions policies for applicants with convictions.
"We know from research that questions about criminal records act as a strong disincentive to applicants with convictions to continue with their education as they fear rejection at the first hurdle.
"The development of fairer policies and good practice in this area will not only help people with convictions to access the life changing opportunities that higher education can offer but will allow HEIs to benefit from the unique perspectives that they bring."
Professor Eeva Leinonen, president of Maynooth University, added: "At Maynooth we are renowned for our work in policy development, and we are focused on widening access to education.
"This project is an important collaboration between frontline services and academia to put in place important supports and structures that will benefit individuals and communities across the country. I would like to take this opportunity to congratulate the Unlocking Potential partnership and the launch of the fair admissions online toolkit."