NI universities pledge not to use NDAs in sexual harassment cases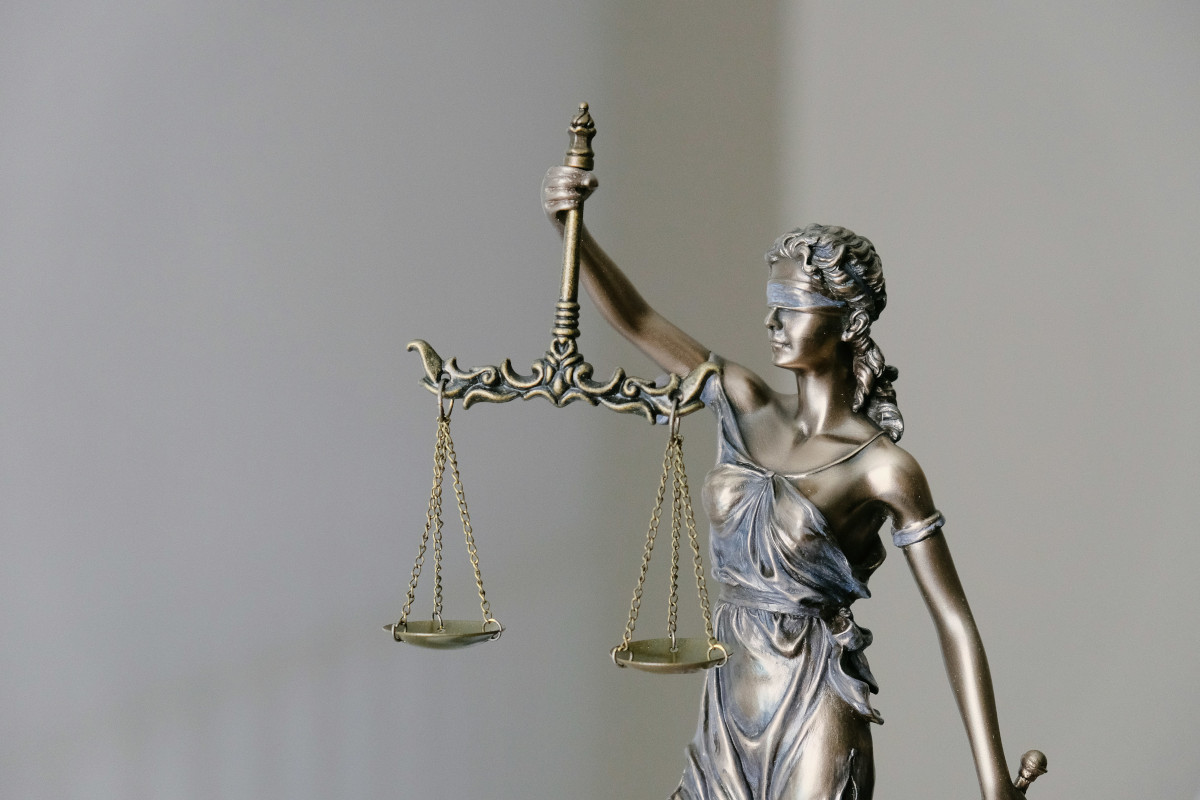 Northern Ireland's higher education institutions have signed up to a pledge not to use non-disclosure agreements (NDAs) to silence victims of sexual harassment.
Queen's University, Ulster University, Stranmillis University College, St Mary's University College and the Open University in Northern Ireland have all signed up to the Can't Buy My Silence pledge, which commits universities to not use NDAs against students and staff who come forward to report abuse.
Jo Clague, registrar and chief operating officer at Queen's University Belfast, said: "The health and wellbeing of our students and staff is a key priority at Queen's, and we have robust policies in place to ensure that those studying and working at Queen's do so in a positive and safe environment.
"Our support of the Can't Buy My Silence campaign underlines our commitment to ensuring the university is a safe place for students and staff. Allegations of sexual misconduct, harassment or assault made by staff or students at Queen's are investigated fully under the university's Bullying and Harassment Complaints Procedure."
Damian McAlister, Ulster University's chief people officer, said: "Ulster University is committed to protecting the dignity and wellbeing of its staff and students by ensuring a welcoming, inclusive and safe environment to study and work.
"The university fully supports the Can't Buy My Silence campaign and is now publicly registered as an institution that will not use Non-Disclosure Agreements. By signing the pledge, we are further showing our commitment to support and protect our students and staff."