UK's chief law officer gives go-ahead for unilateral action on Northern Ireland Protocol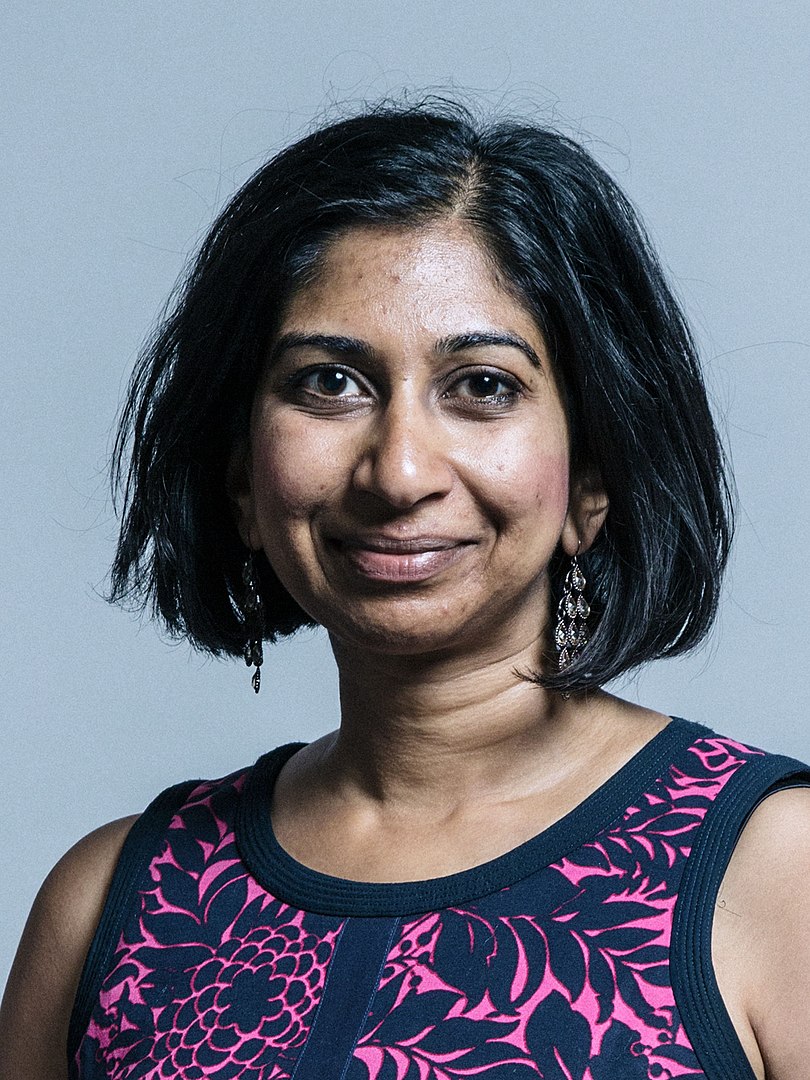 Suella Braverman, the UK government's chief law officer, has reportedly advised ministers that unilateral action on the Northern Ireland Protocol would now be lawful because it is causing "societal unrest".
The attorney general said previous advice which said overriding the agreement would breach international law – a position held by the European Commission and the Irish government – had to be updated because the EU position is "disproportionate and unreasonable" in light of unionist opposition, The Times reports.
The news has been met with a cool response in Brussels. Maroš Šefčovič, the European commissioner for inter-institutional relations and foresight, spoke with the UK's foreign secretary Liz Truss by phone this morning.
"It continues to be of serious concern that the UK government intends to embark on the path of unilateral action," Mr Šefčovič said after the call. "This is despite a series of wide-ranging and impactful solutions proposed by the EU, based on our intensive engagement with all representatives in Northern Ireland."
Unionist opposition to the Protocol has prevented the formation of a new Northern Ireland Executive following last week's elections, as the Democratic Unionist Party (DUP) has refused to nominate ministers until the issue is dealt with.
Last month, two legal challenges to the Protocol made Northern Ireland legal history as the first cases ever granted permission by the Court of Appeal to proceed to the UK Supreme Court.