Protocol challenges make Northern Ireland legal history with appeal to UK Supreme Court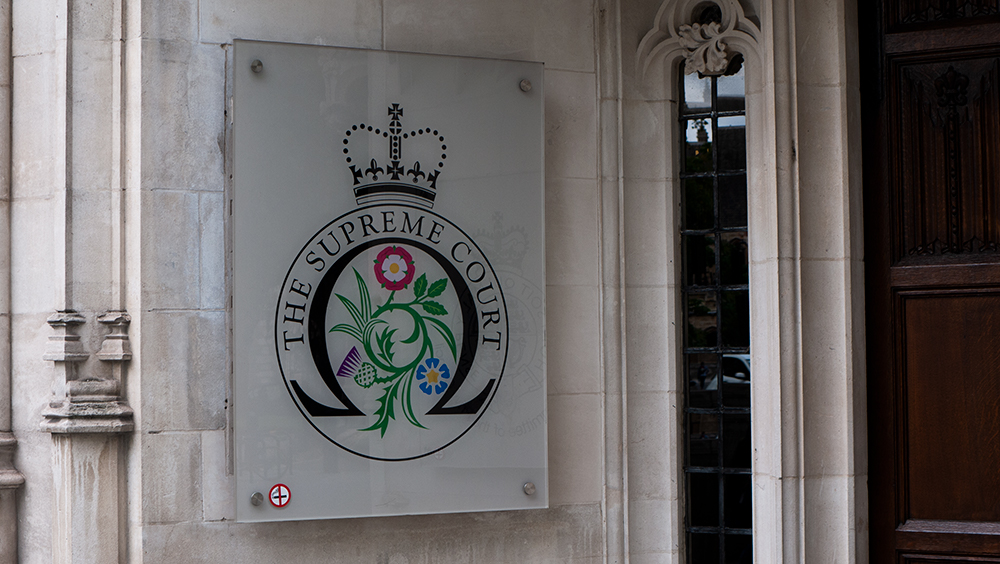 Two legal challenges to the Northern Ireland Protocol have made legal history as the first cases ever granted permission by the Court of Appeal to proceed to the UK Supreme Court, lawyers have said.
The court last month rejected both challenges, the first brought by unionist politicians including Jim Allister and the second brought by loyalist pastor Clifford Peeples. Allister was heard as the lead case.
Lady Chief Justice Dame Siobhan Keegan this morning confirmed: "We have considered the papers, and in the circumstances of this case we are going to grant leave to appeal to the Supreme Court."
Ciaran O'Hare of McIvor Farrell Solicitors, who is representing Mr Peeples, said: "This is the first time in our legal history whereby the Court of Appeal in Northern Ireland has granted permission to appeal to the Supreme Court. The usual practice is for the Court of Appeal to refuse permission and thereafter permission to appeal is sought directly from the Supreme Court.
"However, it is clear that the Court of Appeal took this exceptional step due to the immense constitutional importance of this case, not just for Northern Ireland, but also the United Kingdom as a whole, Ireland and the European Union."