UK lawyers sign 'declaration of conscience' over climate emergency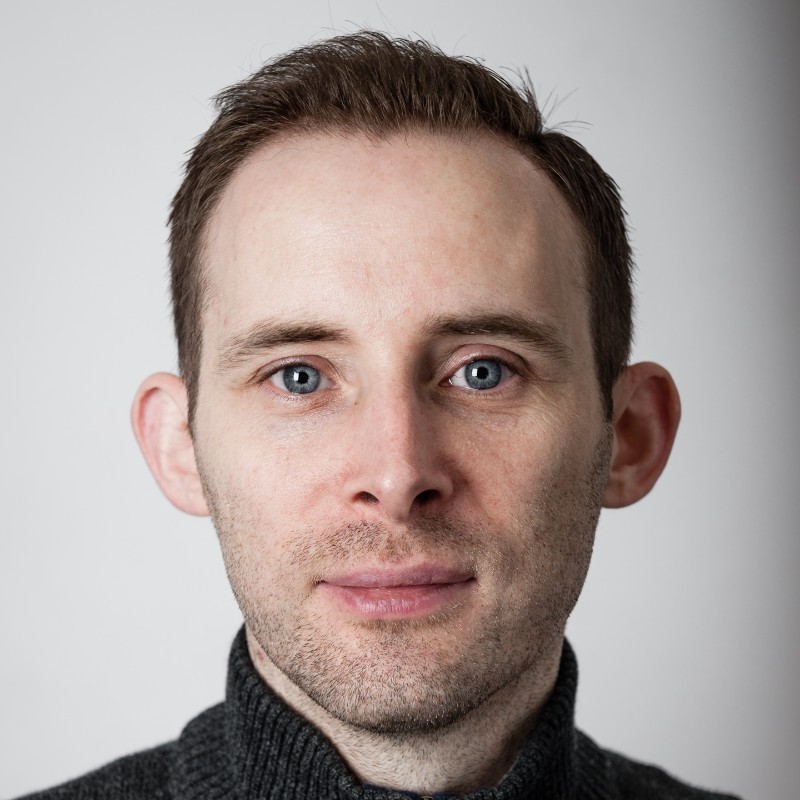 More than 120 lawyers, including Northern Ireland human rights lawyer Declan Owens, have signed a "declaration of conscience" pledging opposition to fossil fuel projects and support for climate protesters.
The declaration, co-ordinated by Lawyers Are Responsible (LAR), calls on "our government and our colleagues to act urgently to do whatever they can to address the causes and consequences of the climate and ecological crises and to advance a just transition to sustainability".
It argues that "lawyers who support transactions the effects of which are inconsistent with the 1.5C limit contribute towards" the consequences — including "widespread loss of life and livelihoods, catastrophic harm to health, large scale population displacements and the destruction of critical infrastructure".
A number of barristers who signed the declaration, including six English KCs, said they would self-refer to the English barristers' regulator for breaching the "cab rank" rule by saying they would refuse to prosecute climate activists.
Mr Owens, a solicitor with Ecojustice Legal Action Centre and co-chair of the Haldane Society of Socialist Lawyers, told the Byline Times: "Lawyers are particularly responsible for their choices to represent ecocidal fossil fuel companies.
"I have an inherent disdain for laws implemented in the interests of capital and the unconscionable harms they cause to the poorest and most vulnerable in our societies, especially in the Global South.
"Similarly, I have a healthy disregard for ethical rules which enable lawyers acting on behalf of fossil capital to facilitate the destruction of human life on the planet and to accelerate the climate and ecological crises."