Climate law expert Dr Orla Kelleher joins Maynooth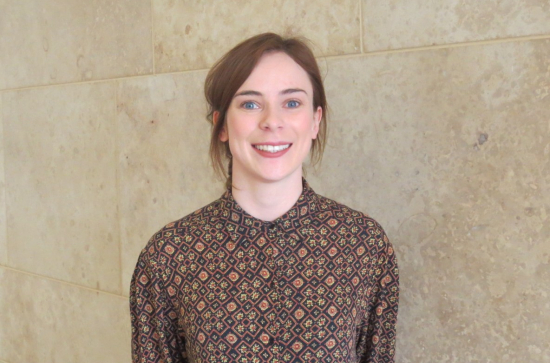 Climate law expert Dr Orla Kelleher has joined Maynooth University as an assistant professor in law.
A specialist in in climate change, environmental and human rights law, Dr Kelleher's current research focuses on environmental rights, climate litigation, climate justice and just transitions.
She was awarded her PhD without corrections from UCD Sutherland School of Law in March. Her PhD examined the impact of climate change on legal reasoning in rights-based systemic climate change litigation in European countries.
Prior to joining Maynooth, Dr Kelleher lectured at the University of Limerick. In addition to her PhD from UCD, she holds an LLM from the College of Europe (Bruges) and a BCL (Law and French) from UCC.
Dr Kelleher is also a non-practising barrister, having been called to the Irish bar in 2020.
She will be lecturing on the introduction to law, tort law and environmental law courses at Maynooth and will be introducing a module in climate law.