UK government's Troubles bill 'unlikely' to comply with ECHR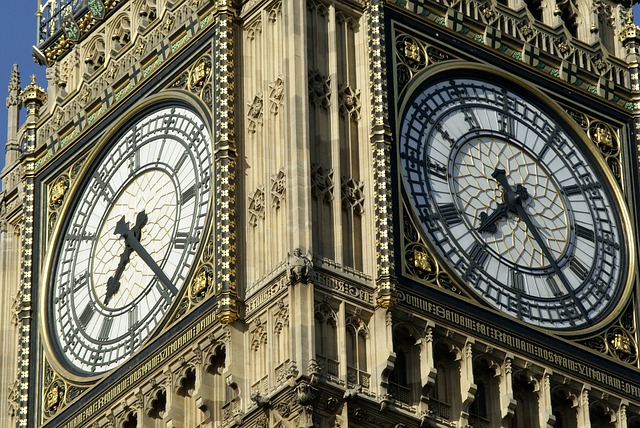 Controversial UK government plans to end criminal prosecutions for killings linked to the Troubles are "unlikely" to comply with the European Convention on Human Rights, a Westminster committee has said.
The Northern Ireland Troubles (Legacy and Reconciliation Bill) proposes to create a new independent body called the Independent Commission for Reconciliation and Information Recovery (ICRIR) and offer immunity from prosecution for individuals who co-operate with it.
However, Westminster's joint committee on human rights today urged the government to reconsider its plans, adding its criticisms to those already expressed by the Law Society of Northern Ireland, Northern Ireland political parties, the Irish government and the Council of Europe.
Joanna Cherry KC MP, chair of the joint committee on human rights, said: "Establishing a new framework for dealing with the legacy of the Troubles is a complex and difficult task, but that is why it is all the more important that the government gets it right.
"A delicate balance needs to be struck between enabling reconciliation while taking steps to ensure that those still dealing with the devastating consequences of past events can access justice and effective remedies.
"We agree with many other stakeholders that this Bill as drafted is unlikely to comply with the European Convention on Human Rights. While we support the aim of reconciliation, we urge the government to reconsider its whole approach.
"It's crucial that the legislation ensures that: investigations are independent, effective, timely, involve next of kin, and are subject to public scrutiny. Perpetrators of serious human rights violations should be able to be held to account. All possible avenues for the pursuit of justice and the provision of an effective remedy should be available to victims and their families.
"The government must revisit this bill to ensure that it respects the human rights of all those affected and establishes a lasting framework for dealing with the legacy of the Troubles."