UK government offers £600,000 compensation to victims of Post Office scandal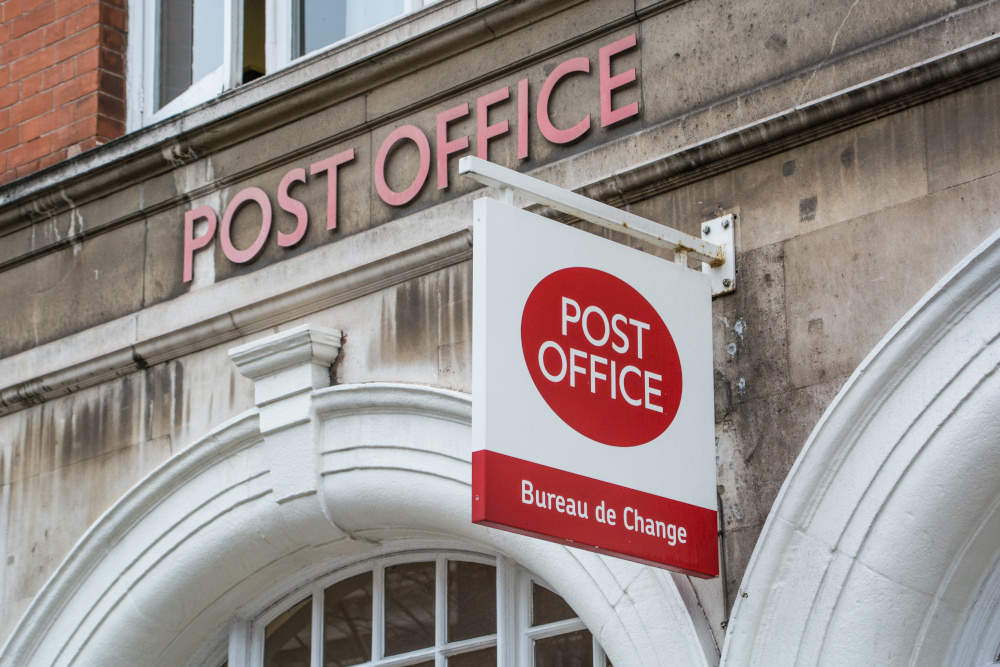 Post Office workers who have had their convictions for theft and false accounting reversed will be offered compensation of £600,000 each, the UK government has said.
There are suspicions that evidence from defective accounting software might have influenced approximately 700 prosecutions of branch managers. This error falsely indicated monetary discrepancies at their branches. To date, 86 convictions have been quashed in what is the greatest miscarriage of justice in UK legal history.
In October 2022, a former subpostmaster in Belfast became the first in Northern Ireland to have his conviction quashed.
The Post Office minister, Kevin Hollinrake, said the compensation would be issued with "no ifs or buts". This compensation specifically targets postmasters whose convictions were based on the now-discredited Horizon IT system.
Postmasters who have already obtained initial compensation or settled with the Post Office for less than £600,000 will receive the difference to make up the total.
Noel Thomas, 76, from Anglesey, was imprisoned in 2006 on charges of false accounting, only to have his conviction later quashed. He said: "How do you put a price on what I've been through, what my family have been through?"
"People have gone through a hell of a lot. Don't forget, some have lost properties in all this business."
Those wishing to reject this offer can stick with the ongoing litigation.
Several are still awaiting the annulment of their convictions. Those who have their convictions reversed in the future, based on evidence from the Horizon system, will similarly be eligible for the compensation.
One victim said the offer was "not enough".
Harjinder Butoy said: "They [the Post Office and government] know that the compensation is going to be a lot more than £600,000 – and are just trying to do it 'quick and easy'. I wouldn't mind having this all behind me – but I'm not going to let them get away with it so easy, because I know [what I'm owed] is a lot more".
Mr Hollinrake told the BBC: "If you've suffered a conviction, and you've had that conviction overturned, £600,000 is there waiting for you. We're doing this because people have suffered horrendous situations of course, financial loss as well as personal damage to reputation, and many other things have happened to people. So we want to get this compensation out the door."