First subpostmaster's conviction quashed in Northern Ireland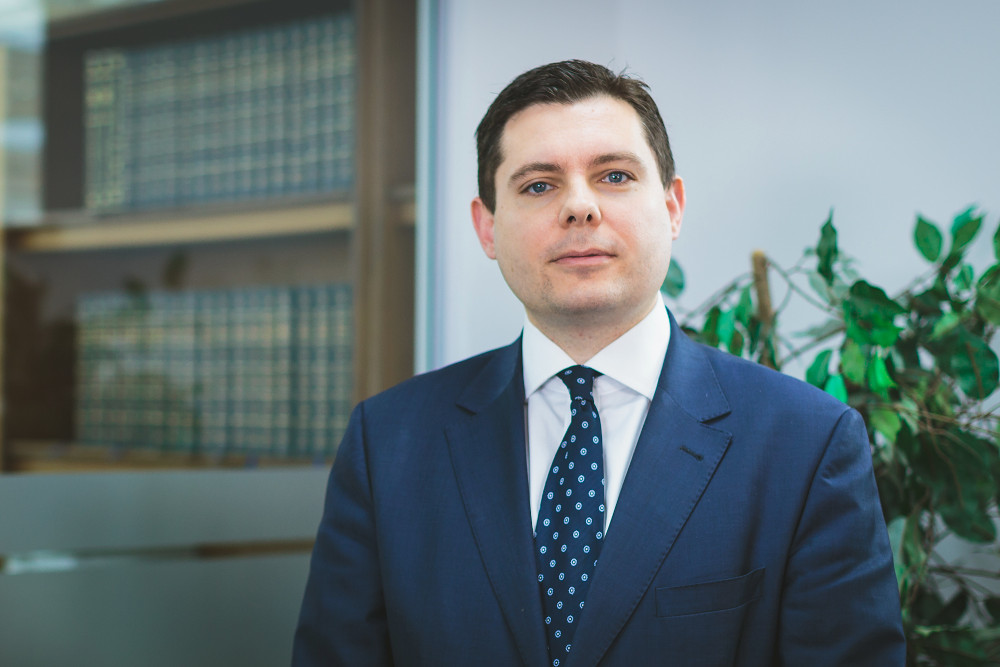 A former subpostmaster convicted in connection with the Post Office Horizon scandal has become the first in Northern Ireland to have his conviction quashed.
Alan McLaughlin, a subpostmaster in Belfast, was convicted in February 2005 of false accounting offences over an alleged discrepancy of around £10,000.
The Court of Appeal yesterday quashed the conviction after the Public Prosecution Service (PPS) declined to oppose an application by his lawyers.
Michael Madden, of Madden & Finucane Solicitors, said: "We welcome the Court of Appeal's judgment today to quash Alan McLaughlin's convictions.
"Mr McLaughlin's case was a paradigm example of Horizon/Post Office cases and he had raised issues with the IT system soon after it was installed.
"Throughout the investigation and prosecution he was consistently told by the authorities that he was the only one who was having similar IT problems. It has now emerged that this was clearly not the case and many others were told the same thing.
"We look forward to preparing the appeal for Alan's colleague, Lee Williamson, whose appeal is listed in January."