UK government commissions abortion services in Northern Ireland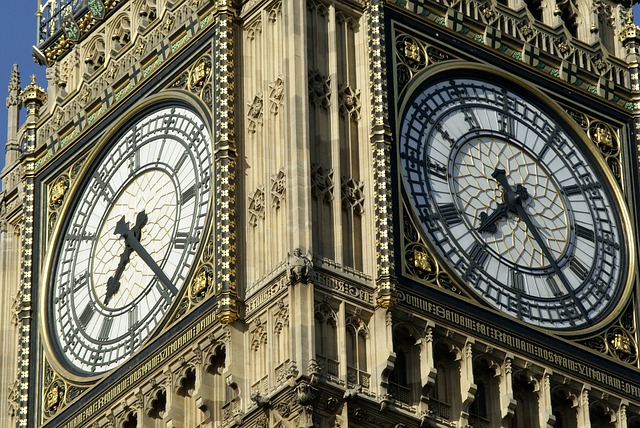 The UK government has formally commissioned abortion services in Northern Ireland after the continued failure of the devolved Department of Health to do so.
Northern Ireland secretary Chris Heaton-Harris wrote to the Department following the UK government's announcement in October that it would step in to ensure that access to safe high-quality abortion and post-abortion care is available.
Currently, early medical abortion services (EMA), and cases where there is an immediate necessity to save the woman's life or to prevent grave permanent injury, are available in all five health and social care trusts in Northern Ireland.
The formal commissioning and availability of funding will enable health and social care trusts to recruit and train staff in the coming months to support the development of sustainable services in Northern Ireland so that a full range of high quality services are available.
Mr Heaton-Harris said: "The UK government is steadfast in its commitment to ensuring women of Northern Ireland have access to safe, high-quality and local abortion services.
"As secretary of state for Northern Ireland, my officials at the Northern Ireland Office and I will continue to work with the Department of Health and healthcare professionals to ensure a range of abortion services become readily available across all health and social care trusts in the coming months."
Alyson Kilpatrick, chief commissioner of the Northern Ireland Human Rights Commission (NIHRC), said: "Today's announcement is a positive one which secures the commissioning of abortion services for Northern Ireland.
"The Commission will continue to monitor the implementation of abortion services to ensure all relevant human rights obligations are being met. We are committed to ensuring that women and girls receive the services they deserve."