UCC and Matheson launch five-year innovation partnership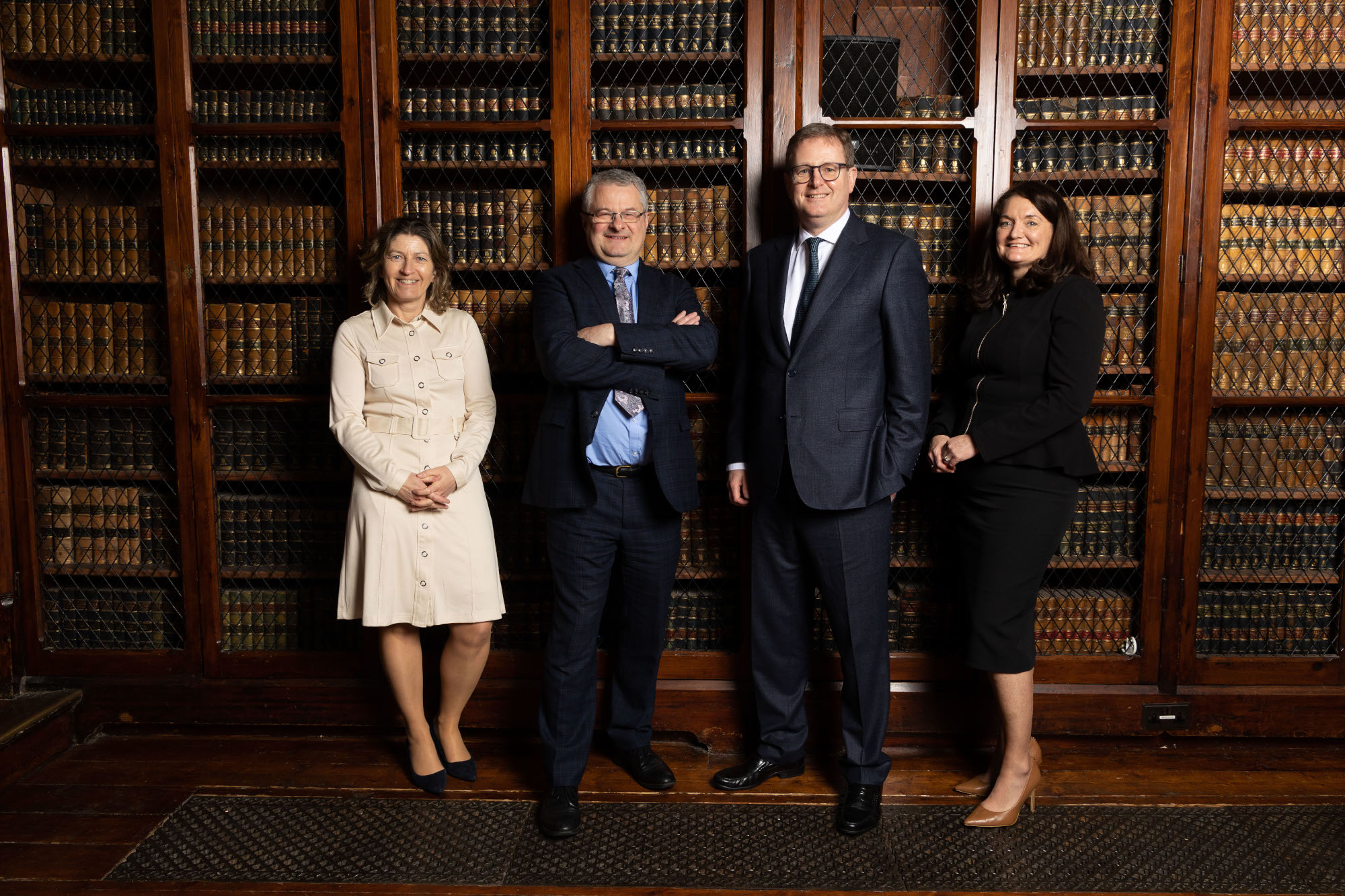 University College Cork (UCC) and Matheson have launched a new "innovation partnership" which will support the creation of a new lectureship and scholarship as well as a series of lectures and collaborative events in the area of law, technology and innovation.
The five-year UCC and Matheson Innovation Partnership — which comes a year after the law firm opened a state-of-the-art office in the heart of Cork city centre — will "support a culture of innovation at UCC", they said.
There will be a new Matheson Lecturer in Law, Innovation and Technology, designed to bring deep expertise in the area of law and technology, including areas such as artificial intelligence (AI) and disruptive technologies.
The lecturer will also undertake interdisciplinary research in fields such as data analytics and computer science, bringing relevant teams together to develop an integrated and collaborative approach to meeting the latest technological challenges.
A new Matheson Scholarship in Law, Innovation and Technology will see at least one PhD scholar conduct research in the area of law, innovation and technology, and analyse their impact on aspects of the legal profession. The scholar will be supported by the Matheson lecturer, along with other colleagues in the UCC School of Law.
The partnership will also include a hackathon, a legal tech event bringing together participants combining legal, technology and business expertise to mix innovative ideas and emerging technologies, open to students as well as professionals in areas of law, technology and business.
Michael Jackson, managing partner at Matheson, said: "Legal practice is constantly evolving and embracing a culture of innovation is key to meeting the complex challenges that can arise. Businesses across all industries and sectors are undergoing significant digital transformation.
"Matheson is attuned to this and our Digital Economy Group, a cross-departmental team of specialists, was established to cut through the complexities of digitalisation for our clients and to provide practical and commercial legal solutions in this fast changing digital environment.
"This partnership with UCC is an exciting opportunity to complement the work we are doing in our Digital Economy Group and to support the development of talent in an area which will continue to be critical to Ireland's economic progress.
"We are pleased to partner with UCC on this initiative, which we believe will showcase the benefits of collaboration between business and academia for our clients and our communities."
Gráinne Callanan, partner and head of Matheson's Cork office, said: "We are proud to partner with University College Cork for this exciting programme, supporting exceptional talent and the next generation of leaders that will help shape the legal industry in the future.
"UCC's commitment to innovation, excellence and community mirrors our own values and compliments our mutual dedication to delivering a meaningful and sustainable impact to the communities in which we operate.
"With a shared global outlook, we recognise the opportunities for Ireland and for the Munster region as an attractive location for business and investment, and I look forward to seeing the opportunities for growth and innovative thinking that this partnership will achieve."
Professor Mark Poustie, Dean of UCC School of Law, said: "The School of Law is very grateful to Matheson for their generous sponsorship of this transformational lectureship in law, innovation and technology and the associated Matheson PhD scholarship.
"These will provide much needed and mutually beneficial capacity to explore the legal implications of AI and disruptive technologies, for example, in terms of regulation and impact on the legal profession.
"The Matheson lecturer and the recipient of the PhD scholarship are intended to engage in interdisciplinary research in data analytics and computer science and will be aligned with the exciting UCC Futures programme, particular the cluster relating to AI and data analytics."