Turley Legal welcomes new senior associate Emma O'Donnell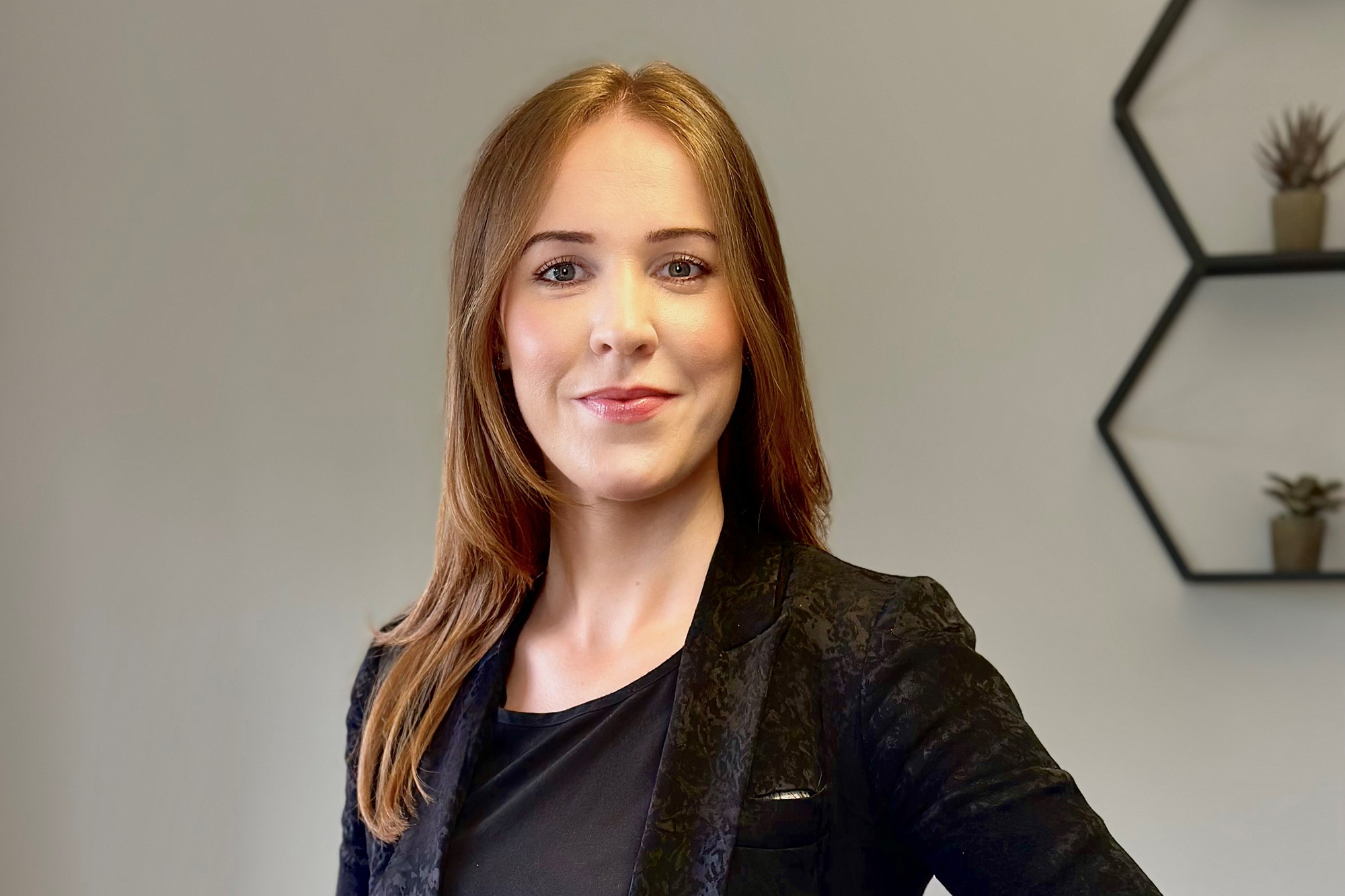 Northern Ireland firm Turley Legal has appointed corporate lawyer Emma O'Donnell as a senior associate.
Ms O'Donnell has extensive experience in corporate matters, advising clients on all aspects of company law, including the sale and acquisition of companies and businesses in a range of business sectors, corporate reorganisations, shareholder matters and warranty and indemnity insurance.
She has also worked as in-house counsel for both local and global businesses in the construction and IT/telecoms sectors.
Commenting on the appointment, John Turley, director of Turley Legal, said: "We are delighted to welcome Emma as a senior associate as we continue to grow the firm.
"Emma brings exceptional legal experience in corporate law with the added expertise of negotiating high-value commercial contracts in her in-house roles. Her professionalism will increase our capacity to deliver effective, quality service for the benefit of our clients."
Ms O'Donnell spent several years of her career as a committee member of both the Northern Ireland Young Solicitor's Association (NIYSA) and the In-House Lawyers' Group of Northern Ireland.
Before qualifying as a solicitor in 2012, she studied law with French and spent an Erasmus year studying law at Université Jean Moulin in Lyon.