Trinity student publications team up for housing webinar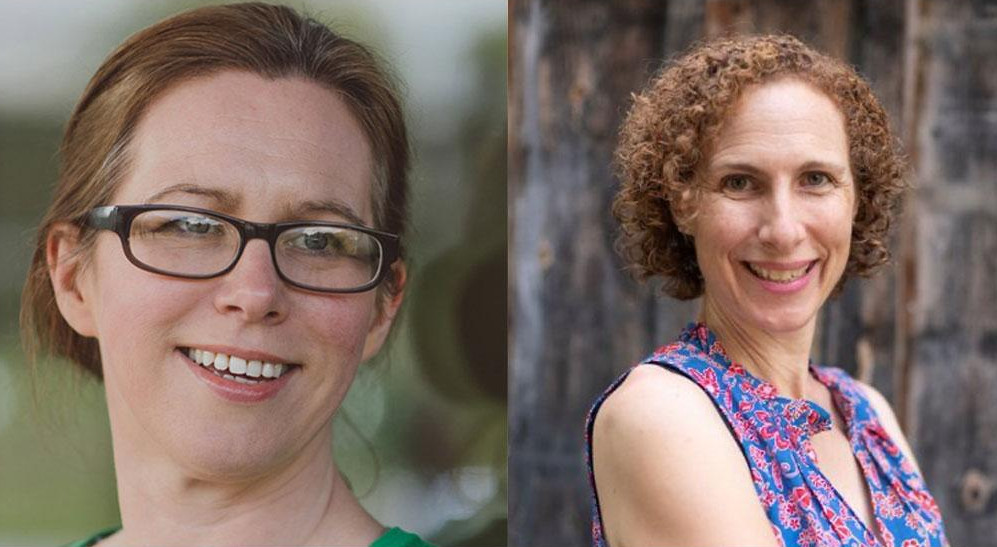 The Trinity College Law Review (TCLR) and Trinity College Law Gazette (The Eagle) will this month host a collaborative webinar on 'Housing and Home' with Professor Lorna Fox-O'Mahony and Professor Jessie Hohmann.
This event, which forms part of the Distinguished Speaker Series for Volume XXVI of the TCLR and is the first collaboration between the student publications, will take place online at 11am on 15 March 2023.
Established in 2006, the TCLR Distinguished Speaker Series seeks to promote critical and original legal discourse and has seen many legal experts speak at Trinity College on a range of topical issues to students.
"This partnership with The Eagle reflects our shared commitment to the platforming of critical and outstanding legal scholarship on contemporary social issues," the TCLR said.
Professor Lorna Fox-O'Mahony is a professor of law at Essex Law School and is internationally recognised for her policy-oriented, socio-legal and theoretical analyses of a range of property issues. Her work on the development of a legal concept of home is often cited as laying the foundations for new approaches to the idea of home in law, including giving content to rights to housing and home.
Jessie Hohmann is an associate professor at the University of Technology Sydney ('UTS') and is an internationally recognised expert on the right to housing in international law. Her work has been explicitly concerned with the capacity of rights to housing to alleviate human misery, marginalisation, and deprivation.
In the run-up to the event, TCLR and The Eagle are running a collaborative essay competition, inviting submissions considering contemporary legal issues relating to the theme of "Home and Housing".
The two winning submissions will receive a cash prize and be featured in the next print issue of the Trinity College Law Gazette as well as TCLR Online.
Submissions should be no more than 3,000 words, including footnotes. Full compliance with OSCOLA referencing is required. Essays must be submitted to eaglegazette.tcd@gmail.com with 'Essay Competition' as the subject headline before 23:59pm on 17 March 2023.