Trainees win bronze in virtual international environmental moot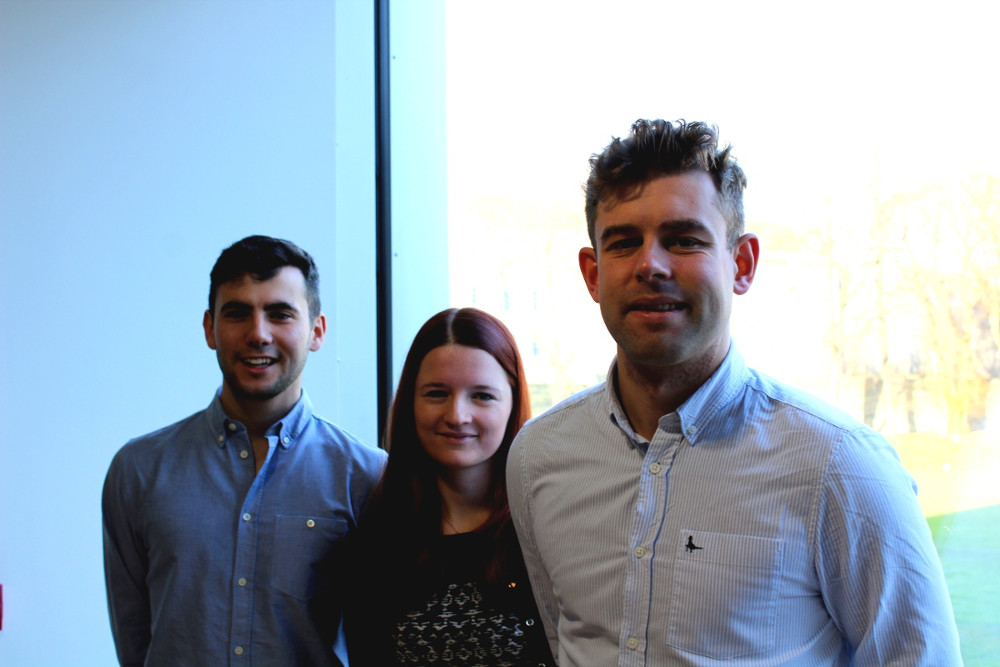 Trainee solicitors studying at the Law Society of Ireland have placed third in an international environmental moot court competition.
William Fry trainees Peter Carvill and Karolina Rozhnova and Maples & Calder trainee Fiachra MacElhatton competed in a "virtual" final round of the 24th Annual Stetson International Environmental Moot Court Competition.
The Irish team was coached by T. P. Kennedy, director of education at the Law Society, for the competition themed around the reintroduction of bears.
The winning team was from the National University of Advanced Legal Studies (NUALS) in Kochi, India and the runners-up were from the National Law Institute University in Bhopal, India.