Symphysiotomy case ruled inadmissible by ECtHR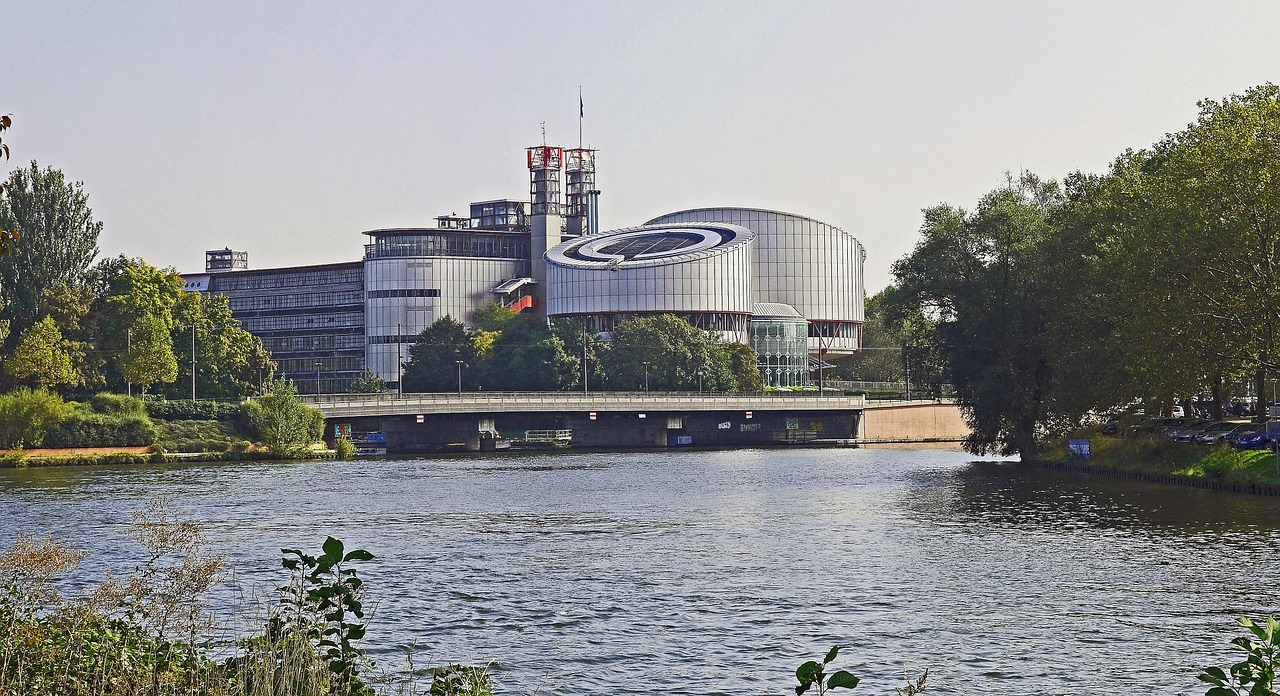 Complaints brought to the European Court of Human Rights (ECtHR) by three women who underwent symphysiotomies in Irish maternity hospitals in the 1960s have been declared inadmissible.
The unanimous decisions in the cases of LF v Ireland, KO'S. v Ireland and WM v Ireland are final. The cases were among 10 applications introduced by women who had undergone symphysiotomies in Ireland in the 1960s and 1970s.
The applicants complained that the use of the procedure in Ireland had not been the subject of a ECHR-compliant domestic investigation and that, in addition, they had been unable to fully litigate their claims at the domestic level.
One applicant also complained that in allowing symphysiotomies to take place, the State had failed in its obligation to protect women from inhuman and degrading treatment.
In one case, the ECtHR found the complaint to be inadmissible as the applicant had failed to exhaust domestic remedies. In the other two cases it found the applicants' complaints to be manifestly ill-founded, indicating that a question regarding the exhaustion of domestic remedies also arose.