Suspension of visa-free travel for refugees extended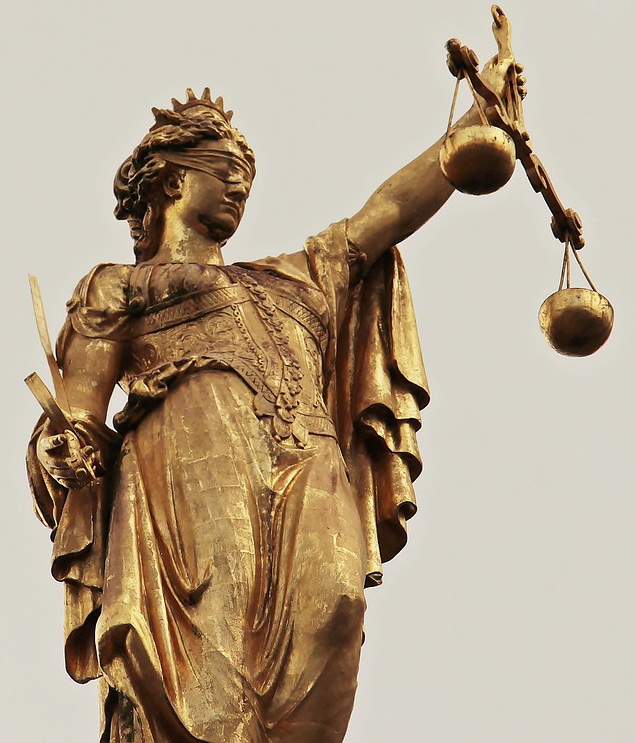 The suspension of visa-free travel to Ireland for refugees has been extended by ministers for a further 12 months.
The government last year suspended the operation of a Council of Europe agreement on the abolition of visas for refugees on a "temporary" basis — a decision described as "shameful" by immigration lawyers at the time.
Ministers said the decision was taken in light of evidence that people with refugee status in another European country were coming to Ireland to apply for asylum.
The visa-waiver arrangements for people fleeing the war in Ukraine remains unaffected.
Micheál Martin, Tánaiste and minister for foreign affairs and defence, said: "This decision has been taken by government in the context of unprecedented pressures on our international protection system.
"It is not a decision taken lightly but it is the right one for Ireland at this time to ensure the integrity of our immigration system, to avoid any undue pressure on systems that are already under strain and to make sure that those who need protection in Ireland can get it and get it quickly."
Justice minister Helen McEntee added: "This is a carefully considered decision that we believe is necessary to protect the integrity of Ireland's immigration system in the context of continued pressures on our international protection and accommodation systems.
"The visa waiver I introduced for people fleeing to Ireland from Ukraine remains unaffected.
"Ireland's commitment to protecting and assisting those in need remains steadfast. We are committed to upholding our international and EU obligations towards international protection applicants and refugees."