Government slammed over 'shameful' suspension of visa-free travel for refugees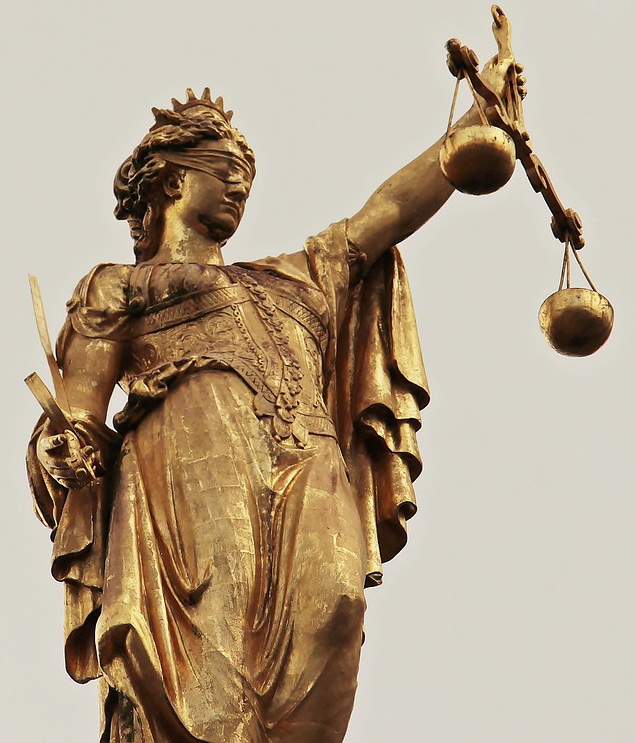 A government decision to suspend the visa exemption for refugees travelling to Ireland from other European countries has been slammed as "shameful".
Ministers yesterday agreed to suspend the operation of the European Agreement on the Abolition of Visas for Refugees from today for at least 12 months.
The agreement, which Ireland ratified in 1969, provides for refugees to be issued with travel documents allowing them to visit other signatory countries without a visa or prior clearance for periods of up to three months.
However, justice minister Helen McEntee said the visa exemption "is being exploited, including by some who enter the State and subsequently claim international protection, despite having already been granted such protection by another European state".
The International Protection Office said 760 applicants for international protection between January 2021 and January 2022 were found to have been granted asylum in another state, of whom 479 — seven per cent of total applications in that period — came from EU member states covered by the visa agreement.
Mrs McEntee said the suspension was "not a decision that the government has taken lightly", but that ministers had to act in the face of "evidence that there may be abuse of such systems".
Wendy Lyon, partner at immigration and human rights firm Abbey Law, told Irish Legal News that the government's language evoked "the old days of government ministers tossing out smears about 'bogus asylum seekers'".
She said: "The fact is that not all European countries are equal when it comes to the rights of refugees. In my office, we have seen cases where recognised refugees were denied access to housing, social welfare, or health care in other member states despite their status.
"There is already provision in European law for international protection applications to be deemed inadmissible where another EU country has already granted protection.
"Exemptions are only granted where it can be shown that there are grave deficiencies in that country's standard of protection. This move will simply make it more difficult for refugees who need those exemptions to avail of them.
"We all recognise that there is a crisis in accommodation for refugees and asylum seekers but as usual the government's solution is to shift the blame onto the most vulnerable rather than putting in the necessary resources to create a functioning system. It's shameful."
The suspension of the agreement does not affect Ukrainian refugees, as the decision in February to introduce visa-free travel for Ukrainian nationals remains in place.
Simon Coveney, the minister for foreign affairs, said: "Ireland's commitment to protecting and assisting those in need, especially those fleeing the unjust and illegal war being waged by Russia against Ukraine, remains steadfast.
"The decision taken today will assist in the protection of Ukrainians, and those of other nationalities, who are fleeing conflict, as it will lessen the incidence of abuse of this system. This step is not unprecedented: other Council of Europe member states have taken similar action previously.
"We will keep this decision, which is temporary in nature, under review, and will revisit it 12 months from now."