Stuart Nevin: Market uncertainty brings real estate litigation to the fore in Northern Ireland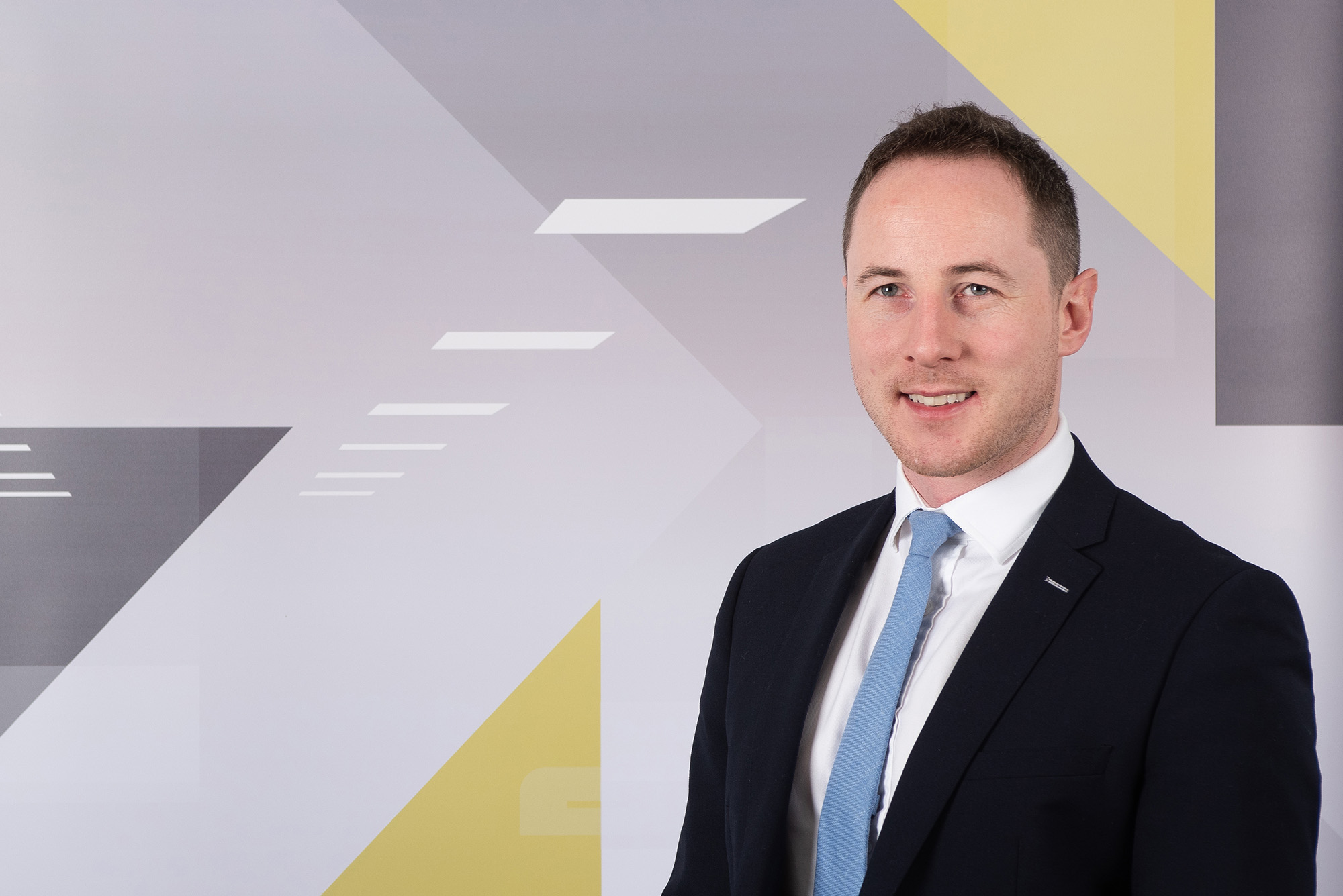 Stuart Nevin, principal associate in the Belfast office of Shoosmiths, analyses the trends in Northern Ireland's real estate market.

Despite major political and economic upheaval in 2022, Northern Ireland's real estate market remained resilient. As house prices continued to rise, the commercial property sector recorded 36 major transactions, with £330 million invested — a jump from £290m on the previous year.
However, with inflation remaining well above target and interest rates at a 14-year high, new challenges are emerging for the property industry as it reaches the end of Q1 2023.
But, what could additional distress mean for the market, transactions and real estate litigation in NI?
Recession related disputes
While the UK narrowly avoided a technical recession in the last two quarters, economic conditions remain challenging. History dictates that this could lead to an increase in real estate disputes, as the market tightens, and landlords and tenants respond to current challenges.
We're seeing evidence of this already following an uptick in NI enforcement proceedings and insolvency related disputes. This is alongside issues concerning non-payment of rent and service charge, as well as dilapidations — obligations under a lease to maintain and repair the premises.
Two major factors currently impacting landlords and tenants is the withdrawal of Covid-19 protections and high energy costs. This is putting significant pressure on businesses and has the potential to further fuel the level of insolvency related litigation.
For the time being, the Bankruptcy Court in Northern Ireland continues to place a hold on winding up petitions, which reduces creditors' ability to fully enforce against companies.
Should this hold be released, which has been mooted to take place later in 2023, it's likely that we'll see a raft of new winding up petitions being served on debtor companies with a number of businesses facing the prospect of insolvency or the requirement to be entered into a statutory arrangement.
Landlords should be prepared to move quickly on winding up petitions and consider obtaining court judgments to crystalise any debt. Whereas tenants with outstanding liabilities could consider attempting to regear and negotiate any current debt position to protect against the threat of insolvency. There is already movement on bankruptcy petitions, challenges to company voluntary arrangements and enforcement of personal guarantees. Businesses could find themselves under the legal spotlight, despite the high volume of regearing leases witnessed during the past 18 months.
Recent predictions from the Bank of England do indicate that while it expects the UK to enter recession this year, it will be shorter and shallower than previously thought. A more pragmatic approach to restructuring, such as pre-pack administrations, is therefore likely to become commonplace as parties seek to keep trading and protect on-going business relationships.
Nuisance claims
The law of nuisance stole the headlines in February following the Supreme Court decision in Fearn and others (Appellants) v Board of Trustees of the Tate Gallery (Respondent) [2023] UKSC 4.
The case centred around glass-walled flats high above the South Bank in London, which were around the same height as a viewing platform on the tenth floor of the newly constructed Blavatnik Building — an extension to the Tate Modern. From the platform, visitors to the Tate could see into the flats, with the residents seeking an injunction requiring the Tate to prevent this from happening.
In its landmark judgment, the Supreme Court allowed the appeal by the residents of Neo Bankside, meaning that the Tate is liable to them in nuisance — finding that categories of nuisance are not "closed" and anything short of trespass could be a nuisance.
On a separate case, the Court of Appeal recently confirmed that allowing Japanese knotweed to encroach onto neighbouring land can also constitute nuisance. The Supreme Court is also due to hear two cases imminently on the extent of pollution and sewage emissions as a nuisance.
These legal developments could prompt the arrival of fresh nuisance claims across the residential and commercial property sectors and will certainly become a point of leverage in negotiations. Historically, parties have been keen to avoid nuisance litigation given its often costly and protracted nature.
However, it is important to highlight that when it comes to nuisance proceedings, each case will turn on its facts, leaving an element of risk for any party to proceedings.
The Supreme Court made it very clear that the dispute involving the Tate Gallery was an extraordinary case. Simply being able to look into neighbouring premises will not be enough for a successful nuisance claim — critical for developers planning construction near residential buildings.
ESG related claims
As seen in other parts of the UK, Northern Ireland's commercial property market is gripped by a flight to quality, with investors and occupiers looking for Grade A space that delivers enhanced environmental, social and governance standards (ESG).
With a lack of NI new build developments in the pipeline, 2023 could see a growing shortage of prime property coming to market. This may lead to further imbalances in supply and demand, but also raises questions around the future of the vast amounts of commercial space that is not rated Grade A.
Minimum Energy Efficiency Standard (MEES) regulations were introduced in England and Wales in April 2018. From 1 April 2023, these requirements are changing, and landlords will be in breach of MEES if they continue to let a commercial property that has an EPC rating below E — considered a 'sub-standard property'. Unless an exemption applies, works will be required to comply with MEES.
MEES is yet to be enforced in Northern Ireland. The recently negotiated Windsor Framework could, however, pave the way for a functioning NI Executive capable of developing new energy legislation.
If the executive holds similar aspirations to those seen in England and Wales, a shift will be felt in Northern Ireland, with stricter energy requirements potentially impacting upcoming lease renewals.
Whether a landlord can recover the costs of energy improvement from a tenant will depend on negotiation, in the case of a new letting, and a close analysis of lease terms. Disputes are to be expected if new legislation is brought in, and the Lands Tribunal in Northern Ireland will no doubt be at the centre of grappling with any issues relating to an escalation in energy efficiency requirements.
As the DUP pores over the plan put forward by Rishi Sunak and decides whether to accept it, many in Northern Ireland's real estate industry are holding their breath — knowing that either way legislative and policy changes are likely, with clarity on what's next for NI needed now more than ever.

Stuart Nevin is a principal associate at Shoosmiths in Belfast and chair of Northern Ireland's Property Litigation Association.