Strasbourg lawyer Michael Clements returns to KRW LAW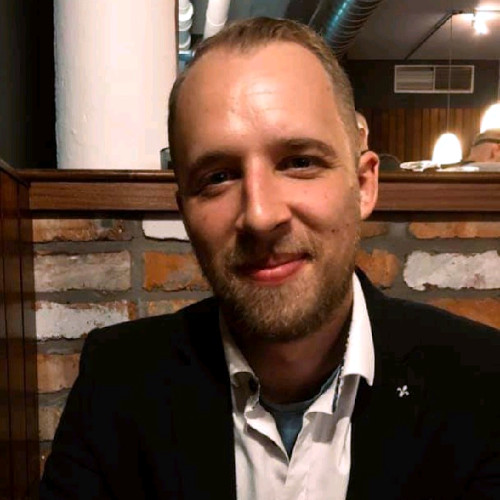 Human rights lawyer Michael Clements has rejoined Belfast-based KRW LAW LLP after two years working at the registry of the European Court of Human Rights.
Mr Clements, who is dual-qualified as a solicitor north and south of the border, will work in the firm's public and administrative law and civil litigation departments, specialising in human rights litigation as well as prison and police abuse cases in both jurisdictions.
Commenting on his appointment, Mr Clements said: "I am looking forward to putting all my experience gained in Strasbourg to good use back here in Belfast.
"I had worked previously with the judge formerly elected in respect of Ukraine, working on inter-state matters before the court. That type of experience I think places me well to cope with the challenges ahead in these difficult political times.
"There's never been a greater time for a systemic human rights-based response through enhanced legal agitation. This is what I've signed up for in my decision to come back to KRW."
Kevin Winters, senior partner at the firm, said: "This appointment is timely, coming as it does on the cusp of the British government's shutdown on Troubles cases.
"With the pending Legacy Bill likely to become law later this year, we anticipate many Article 2-themed ECHR applications against the UK.
"Michael is obviously very well positioned to head up our conflict-related challenges in the European court."