Solicitors to be named senior counsel in landmark moment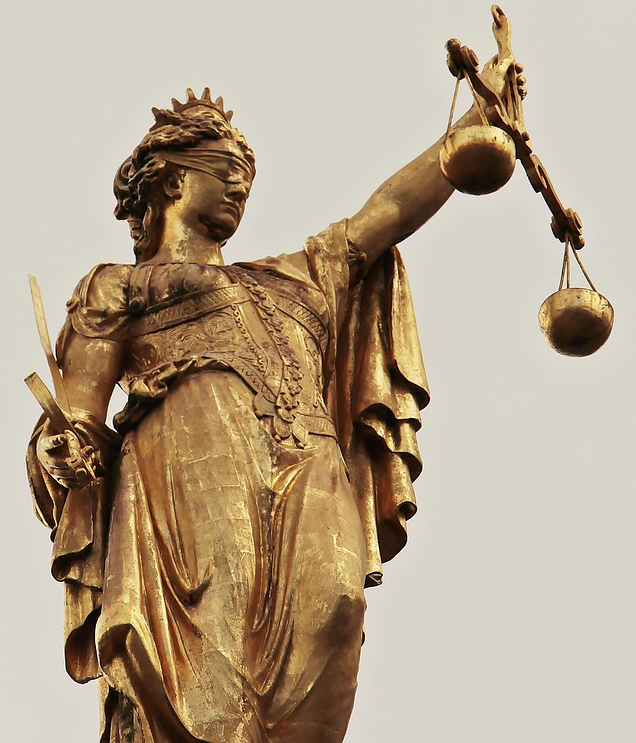 Around a dozen-and-a-half solicitors are set to make Irish legal history by being appointed as senior counsel, the first time the honour traditionally reserved for barristers has been bestowed on their solicitor colleagues.
Éamonn Conlon, Paul Egan, Patrick Groarke, Richard Hammond, Bill Holohan, Áine Hynes, Liam Kennedy, Rory Kirrane, Cormac Little, James MacGuill, Roger Murray, Helen Noble, Bernard O'Connor, Vincent Power, Dara Robinson, Michael Staines and Damien M.P. Tansey are the solicitors whose applications have been backed by the Legal Services Regulatory Authority's advisory committee for the grant of patents of precedence.
Six of the solicitors work for some of Ireland's biggest law firms – Mr Conlon, Mr Kennedy and Mr Power are partners at A&L Goodbody, Mr Kirrane and Mr Egan are senior partner and of counsel respectively at Mason Hayes & Curran LLP, and Mr Little is a partner at William Fry. There is also strong representation from mid-sized firms and sole practitioners.
The advisory committee will now recommend to the government that the 17 solicitors be granted a patent of precedence, likely at a presentation ceremony in late September or early October, Irish Legal News understands.
Solicitors have been allowed to apply for patents of precedence, allowing them to use the title of senior counsel, since the Legal Services Regulation Act 2015 came into effect. Applications opened in July for both solicitors and barristers for the first time.
Congratulating the 17 solicitors, Michele O'Boyle, president of the Law Society of Ireland, said: "This is a significant moment in Ireland's legal history.
"I warmly congratulate each colleague who has been deemed to demonstrate the standard of excellence required which entitles the solicitor to use the designation senior counsel. It is an important achievement, both for the individual solicitors and for the profession as a whole."
She added: "I am delighted that the contributions and services of the solicitors' profession are recognised and valued on par with our barrister colleagues. It is in the public interest that there is competition and choice.
"I hope and expect many more solicitors who possess the necessary skills, knowledge and experience will apply in the coming years. This is particularly so in circumstances where solicitors are central to the functioning of the courts system and the administration of justice."
Barristers John Breslin, Nessa Cahill, Eoin Carolan, Maurice Coffey, Catherine Donnelly, Marcus Dowling, Stephen Dowling, Michael Duffy, Emily Farrell, Brian Foley, Damien Higgins, Dean Kelly, Brian Kennelly, Suzanne Kingston, Darren Lehane, Anthony Moore, Bernadette Quigley, David Sharpe, Derek Shortall and Kelley Smith have also been recommended for patents of precedence.