Solicitors invited to apply to become senior counsel for first time
---

---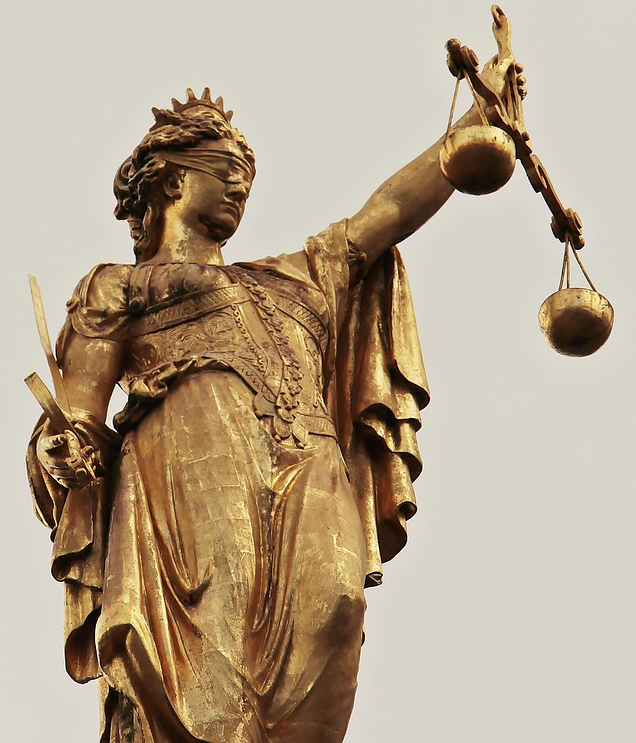 Solicitors have been invited to apply to become senior counsel for the first time in Irish legal history.
The Legal Services Regulatory Authority (LSRA) has opened applications for solicitors and barristers to apply to the advisory committee on patents of precedence to use the title of senior counsel.
The advisory committee, established under the Legal Services Regulation Act 2015, is made up of the Chief Justice, the presidents of the Court of Appeal and the High Court, the Attorney General, the chairperson of the Bar Council, the president of the Law Society and a lay member.
Under the Act, patents may be granted to legal practitioners who have, in their practice as a legal practitioner, displayed "a degree of competence and a degree of probity appropriate to and consistent with the grant to him or her of a Patent", professional independence, and "one or more of the following: a proven capacity for excellence in the practice of advocacy; a proven capacity for excellence in the practice of specialist litigation; or specialist knowledge of an area of law".
The deadline for receipt of completed applications is 5pm on 24 July 2020.