Shannon Gawley elected vice-president of EYBA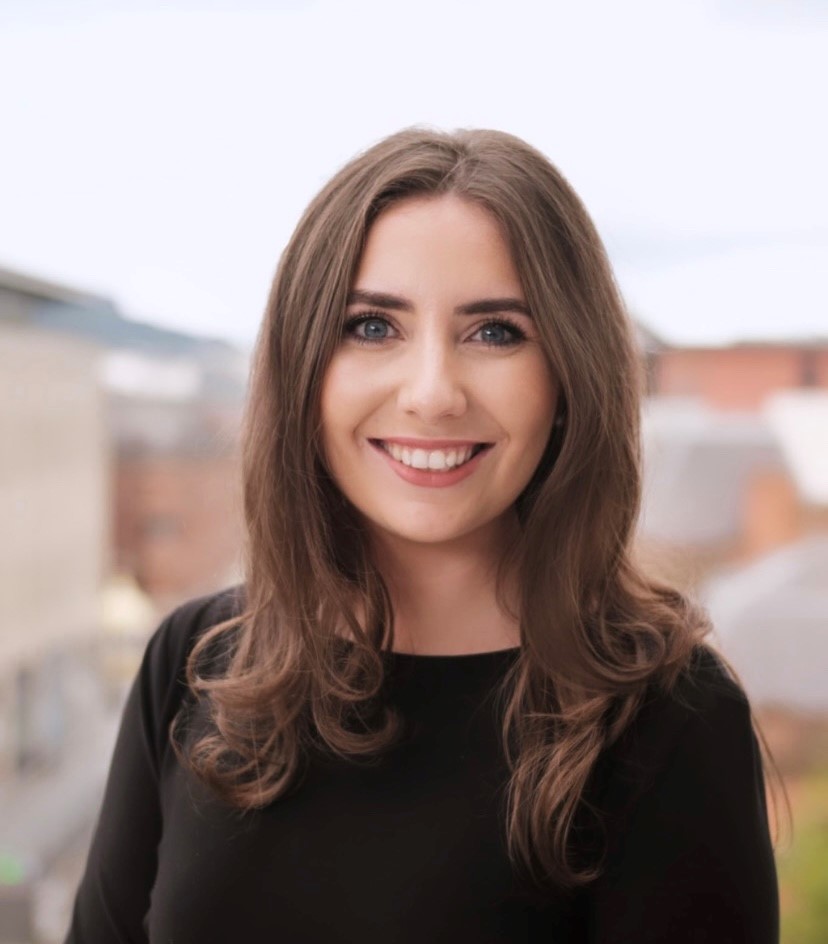 Belfast solicitor Shannon Gawley has been elected as vice-president of the European Young Bar Association (EYBA).
Ms Gawley, a solicitor at Carson McDowell, was elected at the EYBA's 2023 AGM, which took place over the weekend during the association's summer conference in Oslo.
Ukrainian lawyer Sergiy Barbashyn was elected as the EYBA's president.
Speaking at the AGM, Mr Barbashyn said: "It's a big honour to be elected as the EYBA president. With the current board and committee members we will do our best.
"For sure, we will continue uniting young lawyers all around the world, save the EYBA's current achievements and reach new ones too."
Writing on LinkedIn, Ms Gawley — who was also elected as chair of the Northern Ireland Young Solicitors' Association (NIYSA) earlier this year — said she was "delighted to have been elected vice-president of the European Young Bar Association".
She added: "A big thank you to all of the outgoing committee members for their tireless efforts and dedication in promoting the interests of young lawyers across Europe.
"I'm looking forward to representing the Northern Ireland Young Solicitors' Association and working with the newly-elected committee in the year ahead."