NI: Sex purchase ban has had 'minimal to no effect' on demand, supply or human trafficking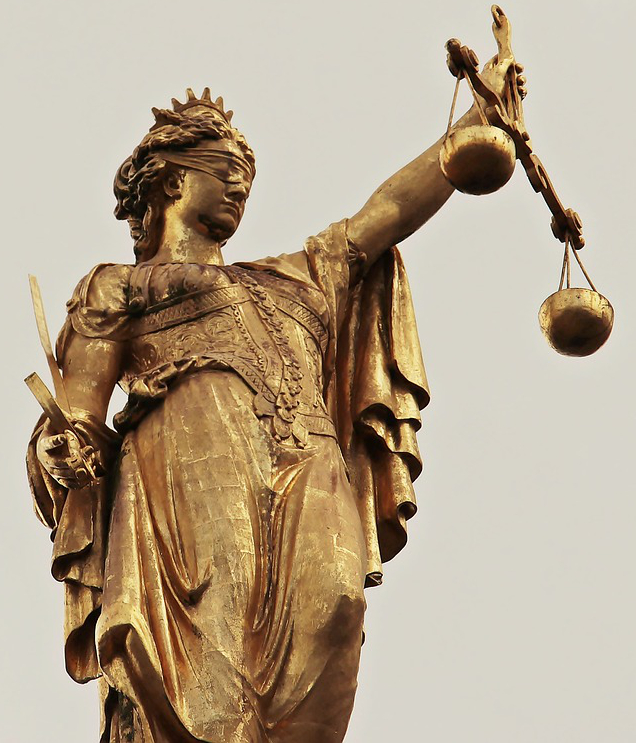 Northern Ireland's ban on the purchase of sex has had "minimal to no effect" on demand for paid sex, the number of sex workers or levels of human trafficking for human exploitation, according to research commissioned by the Department of Justice.
The Department yesterday published the findings of Queen's University Belfast researchers who were commissioned to carry out a required three-year review of the law's operation.
Buying sex has been a criminal offence in Northern Ireland since 2015 under the Human Trafficking and Exploitation (Criminal Justice and Support for Victims) Act 2015, which started as a private member's bill introduced by then DUP MLA Lord Morrow.
The provisions banning the purchase of sex, which were opposed by then Justice Minister David Ford, were broadly inspired by the law in Sweden, which criminalised the purchase of sex in 1999 while decriminalising the sale of sex. Stormont's justice committee visited Sweden in December 2013 to find out more about the "Nordic model", which has since been introduced in other countries, including the Republic of Ireland in 2017.
However, QUB researchers said in their report on the law that there was little evidence of any change in the market for sex between 2014, the year before the law was implemented, and the three following years.
The report's conclusion states: "It may be disappointing for proponents of this legislation that the research did not uncover more evidence of a reduction in prostitution in Northern Ireland, particularly since this was hailed as such a success in Sweden, and one of the main reasons why the Nordic model (so termed) has been exported internationally.
"However, we would respond by suggesting that the evidence base from Sweden and the Nordic countries generally is simply not strong enough to support the proposition that sex purchase legislation has led to the massive decreases in prostitution and human trafficking that are alleged to have occurred in those jurisdictions."
The report also noted that most sex workers interviewed over the course of the research, and as many as three-quarters of those who had previously been a victim of crime, felt that sex work "has become more dangerous" since the implementation of the 2015 Act.
A majority of sex workers told researchers that changes to brothel-keeping laws, which prevent sex workers from legally working together from the same property, "would allow them to take even more precautions to keep themselves safe".