Sex worker group calls for rethink on Sexual Offences Act 2017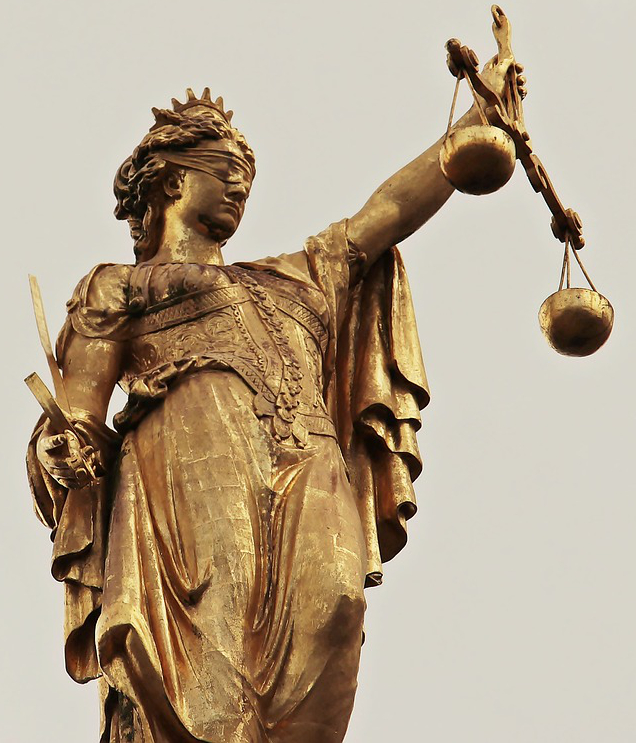 A sex worker advocacy organisation has marked International Day to Eliminate Violence Against Sex Workers today by calling on the Government to decriminalise the sale and purchase of sex in Ireland.
Kate McGrew, director of the Sex Workers Alliance Ireland (SWAI), said the Criminal Law (Sexual Offences) Act 2017, which criminalised the purchase of sex, is an "extremely dangerous piece of legislation".
The 2017 Act increased the maximum sentence for brothel-keeping from six months to a year, and doubled the possible fine from €2,500 to €5,000.
Ms McGrew said the increased penalties "happened quietly", but meant that sex workers who "want to work legally … are forced to work alone" for fear of falling foul of the offence.
She highlighted research published last week which links various legal frameworks for sex work, including the Swedish model which inspired Ireland's legislation, to increased violence and sexually-transmitted infections and diseases.
Dublin solicitor Wendy Lyon reviewed Revolting Prostitutes: The Fight for Sex Workers' Rights, which looks at the sex workers' rights movement, for Irish Legal News last month.