NI: Secretary of State gains power to direct commissioning of abortion services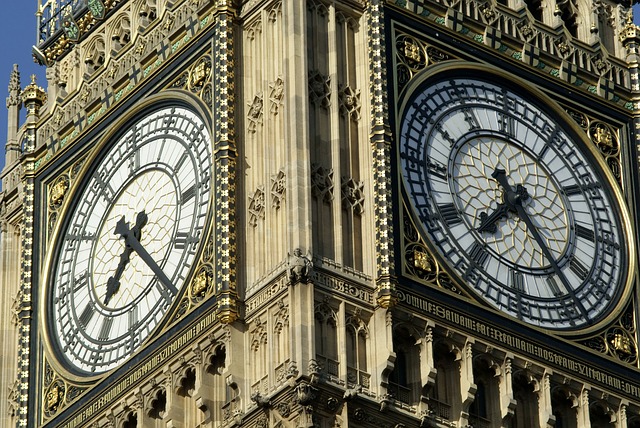 Regulations giving the Secretary of State for Northern Ireland powers to direct the commissioning of abortion services have been approved by Westminster.
The Abortion (Northern Ireland) Regulations 2021 were approved by MPs in a 431-89 vote on Tuesday and agreed by Lords yesterday afternoon.
Conservative peer Viscount Younger of Leckie, moving the regulations in the House of Lords, said: "We recognise that this is an unprecedented step, but such is the nature of the statutory duties on the Secretary of State for Northern Ireland that we have to act.
"While the regulations themselves are short, they are necessary to ensure that abortion services are available as a healthcare service in Northern Ireland, which will provide safe and local access for women and girls.
"We have made the most appropriate step in terms of the scope of any direction being limited to only what is needed to ensure that the CEDAW recommendations are implemented. This power, if exercised by the Secretary of State for Northern Ireland, can be used only for those purposes and will go no further."
Grainne Teggart, Amnesty International's Northern Ireland campaigns manager, said: "Westminster has once again moved to vindicate the rights of women and girls in Northern Ireland, where Stormont has sought to deny them. The message is very clear - abortion services must be commissioned without further delay.
"Stormont's failure has meant this further action at Westminster is necessary to ensure abortion rights are realised here.
"The Health Minister has had ample opportunity to do his job and provide access to lawful abortion services for all who need them. This is his last chance.
"We urge the Secretary of State not to delay unnecessarily in ending this unacceptable denial of healthcare. Those in need of abortion healthcare have waited long enough."