SCOTUS launches investigation into leak of draft opinion on abortion access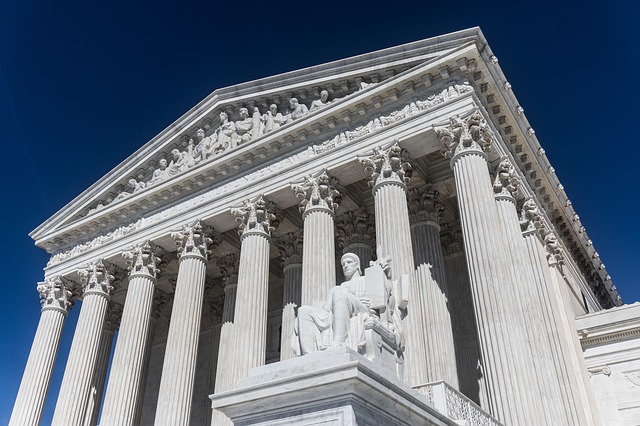 The Supreme Court of the United States (SCOTUS) has launched an investigation into the leaking of a draft opinion overturning the landmark 1973 case of Roe v Wade, which is expected to significantly narrow access to abortion in the United States.
The court yesterday confirmed that the document published by Politico "is authentic", but warned that it "does not represent a decision by the court or the final position of any member on the issues in the case".
In a statement, Chief Justice Roberts said: "To the extent this betrayal of the confidences of the court was intended to undermine the integrity of our operations, it will not succeed. The work of the court will not be affected in any way.
"We at the court are blessed to have a workforce – permanent employees and law clerks alike – intensely loyal to the institution and dedicated to the rule of law. Court employees have an exemplary and important tradition of respecting the confidentiality of the judicial process and upholding the trust of the court.
"This was a singular and egregious breach of that trust that is an affront to the court and the community of public servants that work here.
"I have directed the Marshal of the court to launch an investigation into the source of the leak."
The unprecedented leak has sparked considerable speculation as its source and its motivation.
In a viral Twitter thread, Yale law professor Amy Kapczynski, a former clerk at the Supreme Court, claimed leaking "is much more of the style of conservatives right now".
She noted: "If you work inside the court, you know that the most concrete impact of the leak is to lock in this opinion essentially as is. Any edits at this point reveal jockeying between justices, undermine the majority, and court itself. Embarrassing to the majority."