NI: Same-sex couples can register to marry from today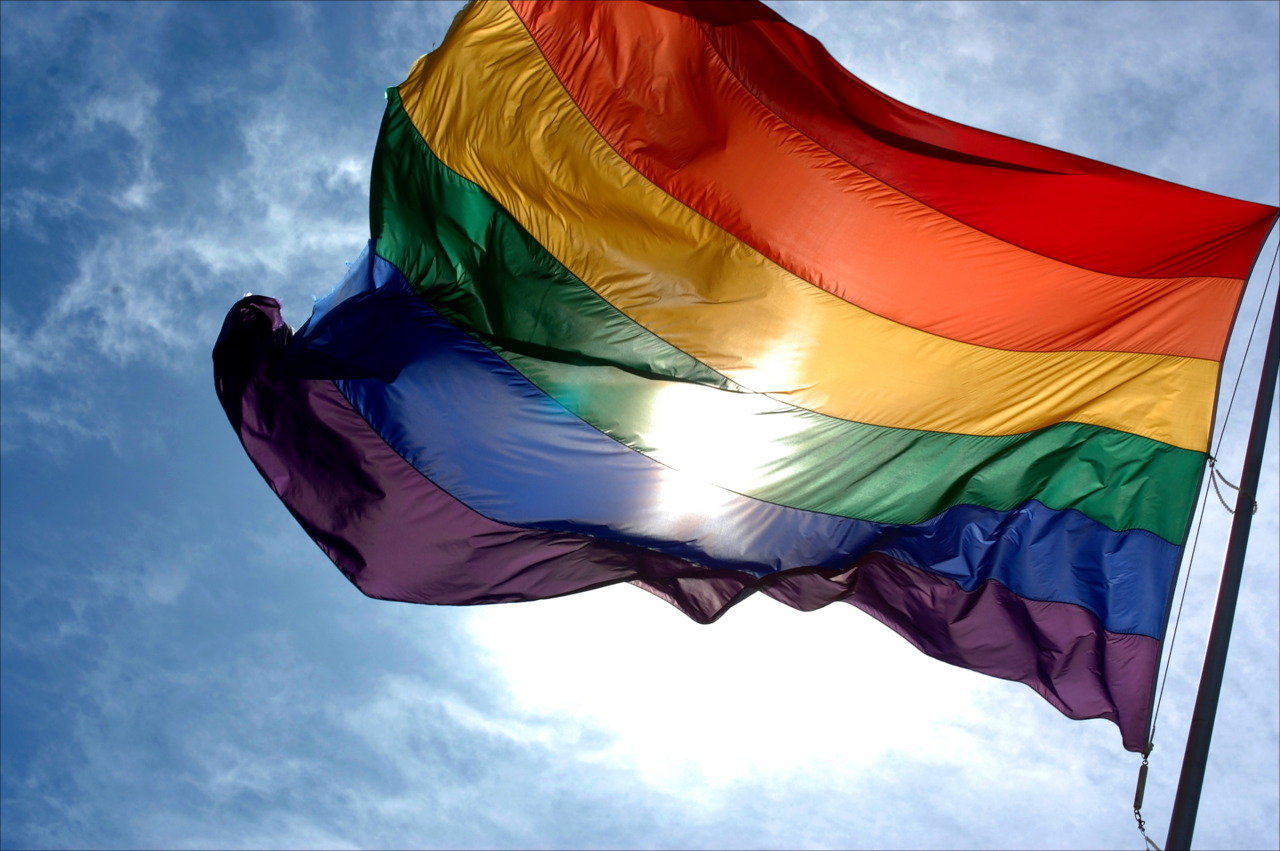 Same-sex couples in Northern Ireland can give notice of their intent to form a civil marriage to the General Register Office for Northern Ireland from today following a change in the law last summer.
The first same-sex weddings are expected to take place from 10 February 2020, following the minimum period of notice of 28 days.
Under the Northern Ireland (Executive Formation) Act 2019, the Northern Ireland Secretary was required to introduce secondary legislation providing for same-sex marriage and greater access to abortion if devolution was not restored by 21 October 2019.
Patrick Corrigan, Northern Ireland director of Amnesty International, which played a leading role in campaigning for a change in the law, said today "is an historic day for equality and human rights in Northern Ireland".
Mr Corrigan continued: "For too long, LGBT+ people in Northern Ireland have been treated as second-class citizens. So, today is an incredible moment for same-sex couples who can finally marry and have their relationships recognised as equal.
"Today, and the weddings which will follow next month, mark the culmination of years of campaigning and we thank our colleagues in the Love Equality coalition and every supporter who helped make this day a reality."
He added: "In the absence of devolved government, we took our campaign to Westminster and won equal rights there. Now with devolution restored, the new Executive at Stormont must prove that is ready and willing to provide a rights-respecting government for all who live here."