NI: Rights activists, trade unionists and students call on Westminster to introduce same-sex marriage law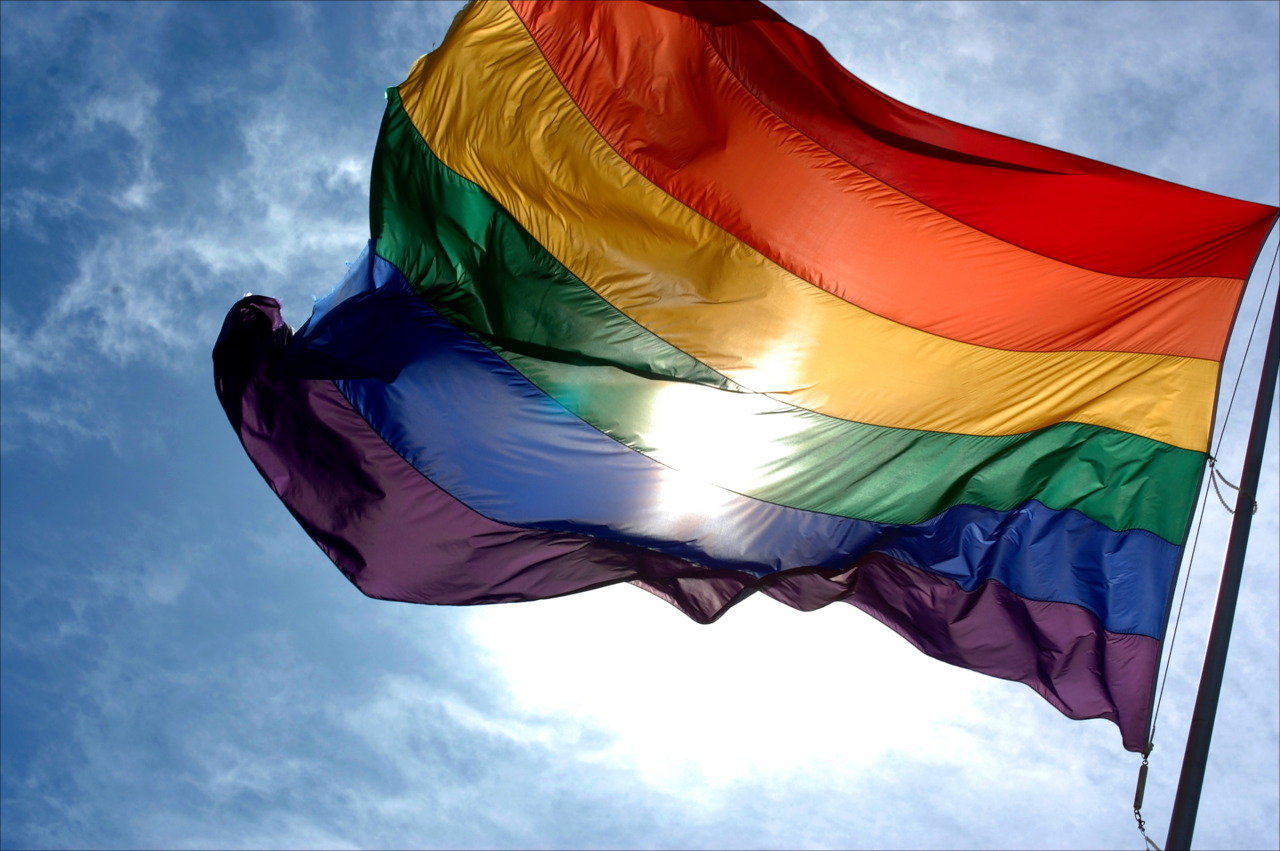 Human rights activists, trade unionists and students have called on the UK government to legislate to allow same-sex marriages to take place in Northern Ireland.
In a statement released to coincide with the two-year anniversary of the collapse of devolution yesterday, Amnesty International, Stonewall, the Trades Union Congress (TUC) and the National Union of Students (NUS) said LGBT+ couples "must not be made to pay the price of the Assembly's collapse".
The groups are calling for the Marriage (Same Sex Couples) Act 2013, which applies to England and Wales, to be extended to Northern Ireland in lieu of legislation brought by the Northern Ireland Assembly.
They pointed out that same-sex marriage legislation had "overwhelming support among the public there, as demonstrated in poll after poll, and the support of at least 55 of the 90 members of the Northern Ireland Assembly".
The statement ends: "The UK government is rightly proud of its record in promoting LGBT+ rights around the world. Yet, here in the UK, LGBT+ people are experiencing blatant discrimination on its watch.
"That is why, alongside our partners in the Northern Ireland Love Equality campaign, we are appealing to the Government to extend the England and Wales legislation to couples in Northern Ireland.
"The Stormont Assembly can then legislate on the matter in its own right when it returns. But meanwhile, LGBT+ couples must not be made to pay the price of the Assembly's collapse. Instead, they should be able to celebrate and formalise their relationships in the same way as every other part of the UK."