Ronan Daly Jermyn launches scholarships to promote ethnic diversity in the law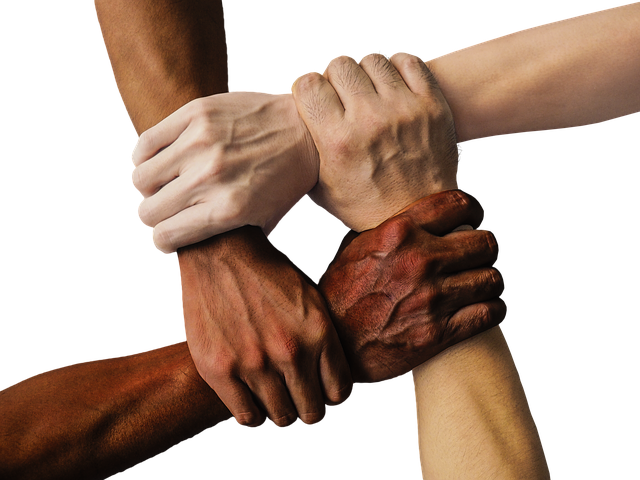 Ronan Daly Jermyn has launched new scholarships aimed at supporting Black, Asian or minority ethnic law students at University College Cork.
The Ronan Daly Jermyn Diversity Scholarship will provide successful students a scholarship of €5,000 as well as a work placement or internship with RDJ.
The donation will be made over four years, commencing in the upcoming '21/'22 academic year, and will benefit two UCC undergraduate law students each year.
In order to be eligible for the scholarship, students must be from a Black, Asian or minority ethnic (BAME) background, registered on any BCL programme at UCC and achieve or expect to achieve at least a 2H1 average in their first year results in law modules.
RDJ managing partner Richard Martin said: "For some considerable time, we have been absolutely committed at our firm to the widest possible meaning of diversity and inclusion in our profession. We are concerned at the very poor levels of ethnic diversity in our workplaces."
He added: "In recent times, diversity and inclusion has quite rightly shot to the top of the workplace agenda. At RDJ we celebrate and embrace difference. However, we believe that this has to go well beyond diversity policies and aspirations.
"This is why we are announcing these scholarships; it is about us trying to do something meaningful to encourage more ethnic diversity in the profession."