Rights of way bill to be published 'imminently' ahead of November registration deadline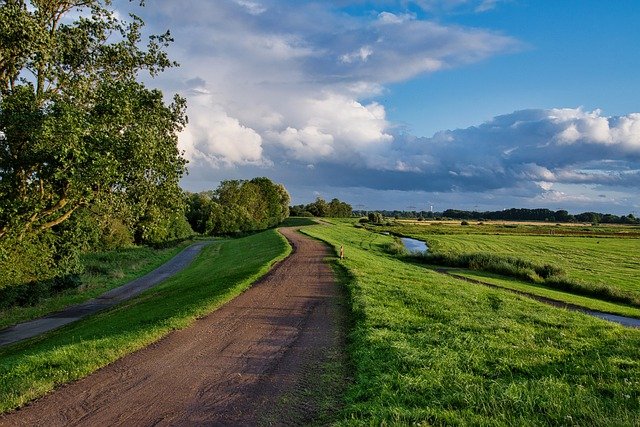 Last-minute legislation to remove this month's deadline to register rights of way with the Property Registration Authority (PRA) will be published "imminently", the government has indicated.
Ministers announced in September that they would introduce a "short amending bill" to amend the Land and Conveyancing Law Reform Act 2009 amid concerns raised by the Law Society and the Bar.
At present, the law requires prescriptive rights of way to be registered with the PRA by the end of November 2021, which lawyers warned could lead to a deluge of court cases to protect long-standing rights after the deadline.
Speaking in the Dáil yesterday, independent TD Michael McNamara said: "We are now getting close to the end of November and I do not see any sign of the Land and Conveyancing Law Reform (Amendment) Bill.
"Will we see that bill? People need to know because they either have to register rights of way or they do not."
Finance minister Paschal Donohoe, responding for the government, said the bill "is due to begin its passage in the Seanad next week, which means it will be published imminently".
He added that justice minister Helen McEntee "is hopeful of getting co-operation from the House to ensure its passage".