NI: Rights groups welcome reinstatement of abortion services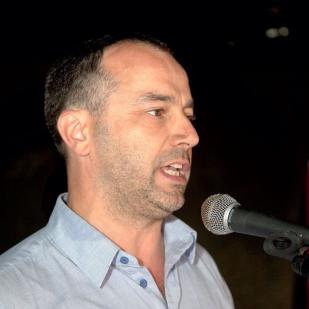 Human rights campaigners have welcomed the reinstatement of early abortion services by Northern Ireland's South Eastern Health and Social Care Trust.
Earlier this month, the Northern Ireland Human Rights Commission (NIHRC) launched legal action against the government over its failure to commission and fund abortion services.
The watchdog highlighted at the time the SE Trust's decision to cease providing early medical abortion services for the more than a third of million people in Lisburn, North Down, Ards and Down.
Patrick Corrigan, Northern Ireland director at Amnesty International, said: "Despite these vital services being a legal entitlement, women have been forced to face the daunting prospect of travel outside of this jurisdiction in the middle of a pandemic – an extraordinary breach of their human right to healthcare.
"Enough is enough. Health Minister Robin Swann has failed in his duty to ensure all trusts have the necessary resources to assist those who need this healthcare.
"It is now time for Northern Ireland Secretary of State Brandon Lewis to intervene to end this on-off breach of the UK's human rights obligations."