Review: The Tumbling Lassies of today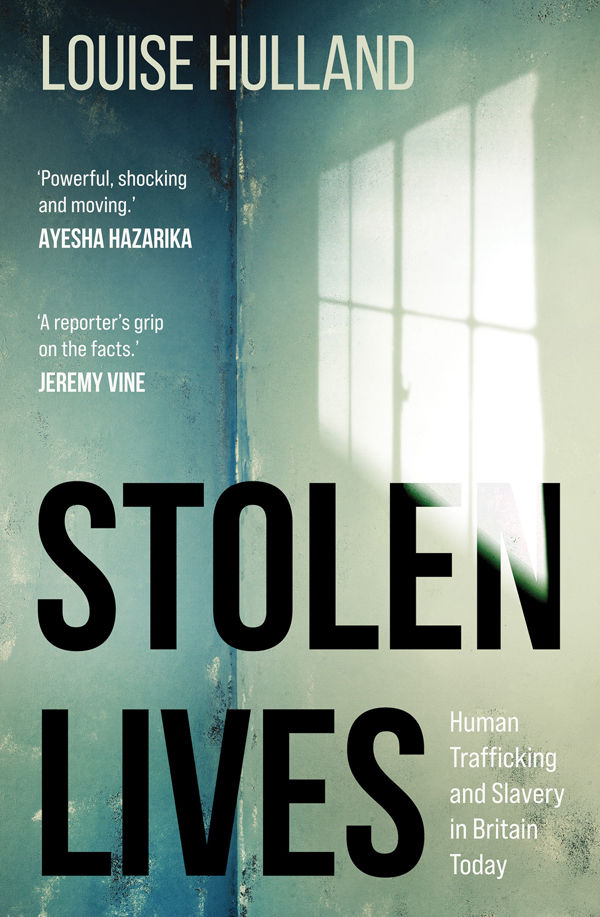 In 1687 the Court of Session in Scotland memorably declared that "We have no slaves in Scotland". Tragically, that is no longer true, if it ever was, and the evils of modern slavery and people trafficking still reach these shores today.
For anyone doubting that this is the case, a superb primer on the modern issues is now available in the form of Louise Hulland's newly-published book, Stolen Lives. This book skilfully combines a forensic factual investigation into what is actually going on in the UK in relation to modern slavery, why, and how our legislature, our executive and charitable bodies are struggling to respond to it, with a number of powerful case studies.
One of these studies acts as the raw backbone of the book, following the true story of 'Elena' as she survives first the horror of sex trafficking into the UK and then the labyrinthine process of getting safety and security for herself and her young child once she has escaped from her exploiters.
Hulland has spoken to many key players involved in the fight against these crimes and each of her interviewees provides valuable fresh insights into how to combat them. Notwithstanding the book's careful, thoroughly-researched account of the high-level background, it is a gripping read.
One thing is for sure – as we move out of lockdown and start to work through all the political, economic and social problems left in the wake of the pandemic, the curses of people trafficking and modern slavery in the UK will not have gone away. Hulland's inspiring book lets us rejoin the struggle against them with renewed knowledge, empathy and vigour. It is highly recommended.
Stolen Lives. Published by Sandstone Press, (11.99 Paperback) 336pp.